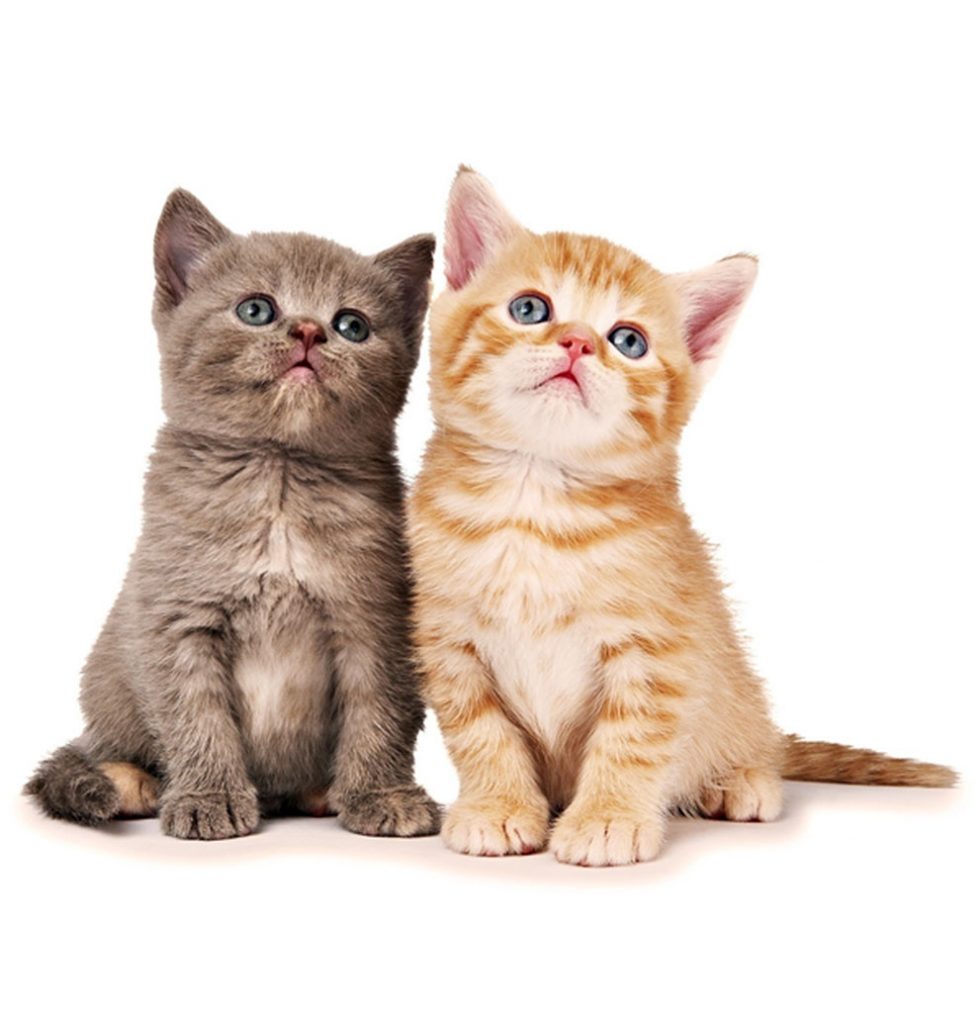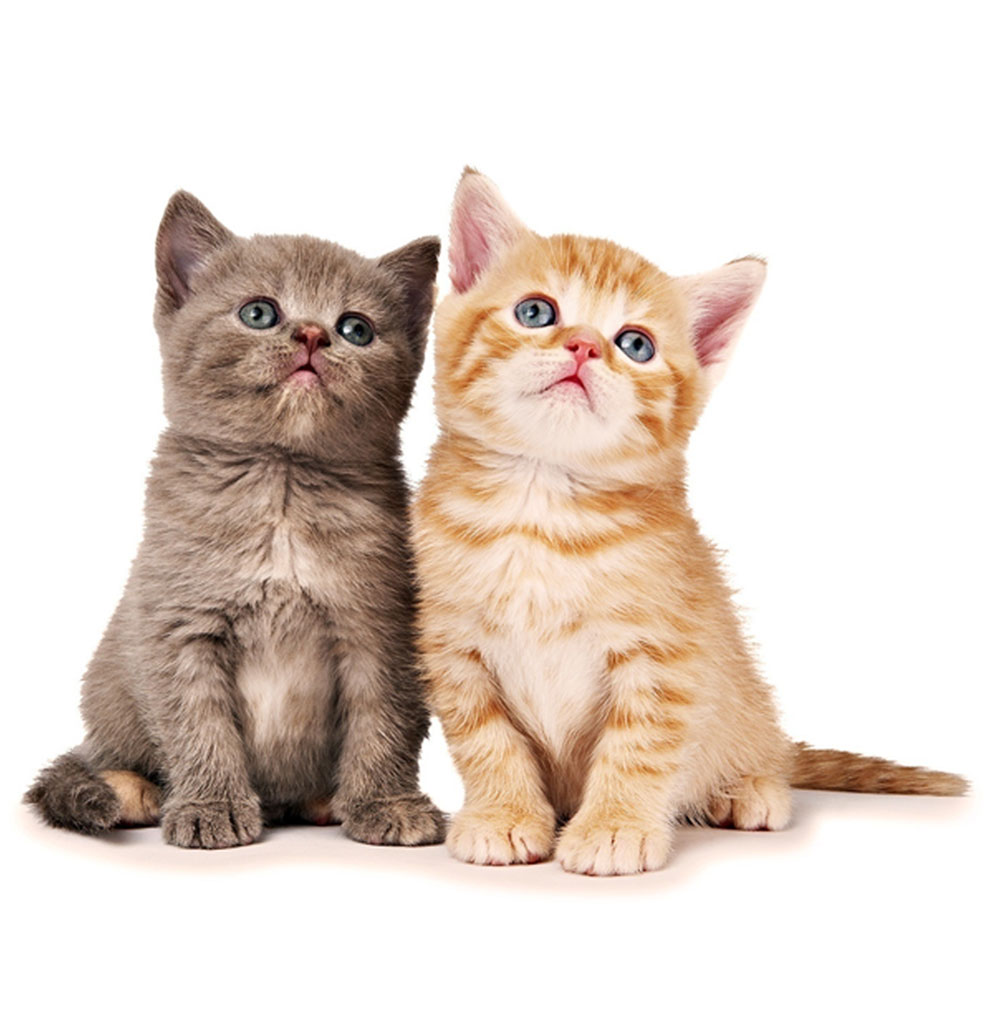 Wadars cats will come to you having already been vaccinated, microchipped, neutered (if they are old enough), and treated for fleas and worms. If they are not old enough to have been neutered you will be given a neutering voucher to take to your vet for when they reach the required age. You will also be given one month's free insurance from Petplan. We strongly recommend that you continue with insurance cover as unexpected veterinary fees can be very expensive.
In order to help cover some of our costs, we ask for a minimum adoption fee of
£60 for a cat.
To find out more about adopting a cat call Wadars on 01903 247111.
Scroll down to view animals looking for new homes