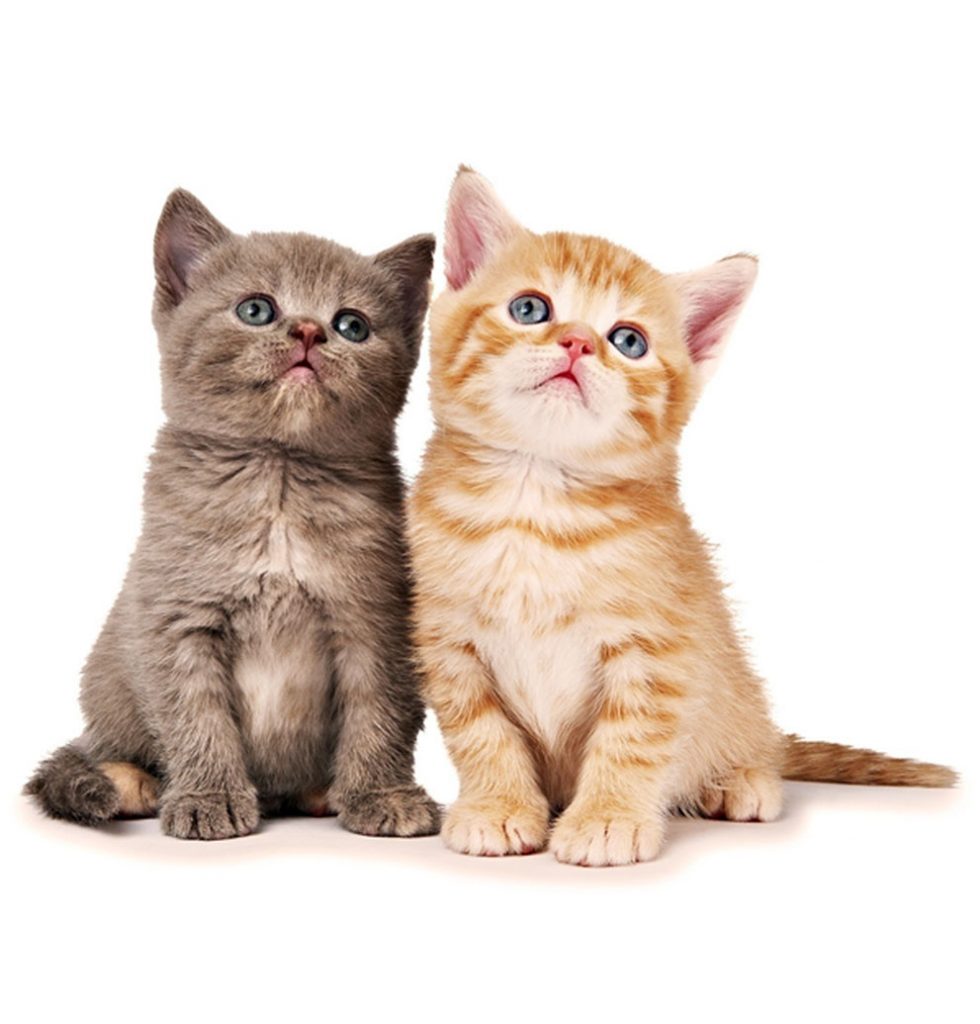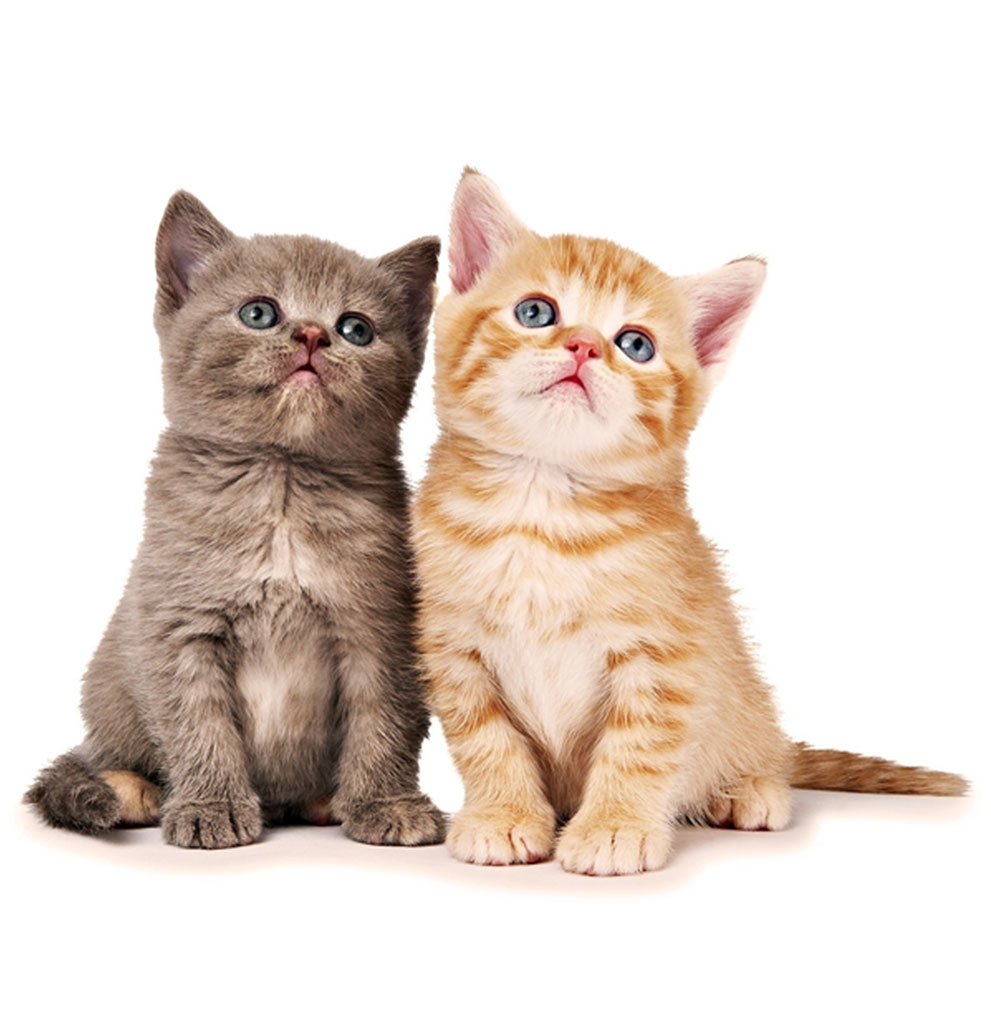 If you are interested in adopting one or more of the cats on this page, please click here to go to our online application form.  Once we have received it, a colleague will get in touch and discuss the cat(s) in more detail.  If the cat(s) appear to be a good match then we will make an appointment for you to meet them in person.
Wadars cats will come to you having already been vaccinated, microchipped, neutered (if they are old enough), and treated for fleas and worms. If they are not old enough to have been neutered you will be given a neutering voucher to take to your vet for when they reach the required age. You will also be given one month's free insurance from Pet Plan.  We strongly recommend that you continue with insurance cover as unexpected veterinary fees can be very expensive.
For tips and advice on how to care for your adopted cat please click here.
In order to help cover some of our costs, we charge an adoption fee of £90 for a cat over six months of age, and £110 for kittens up to six months
Scroll down to view animals looking for new homes