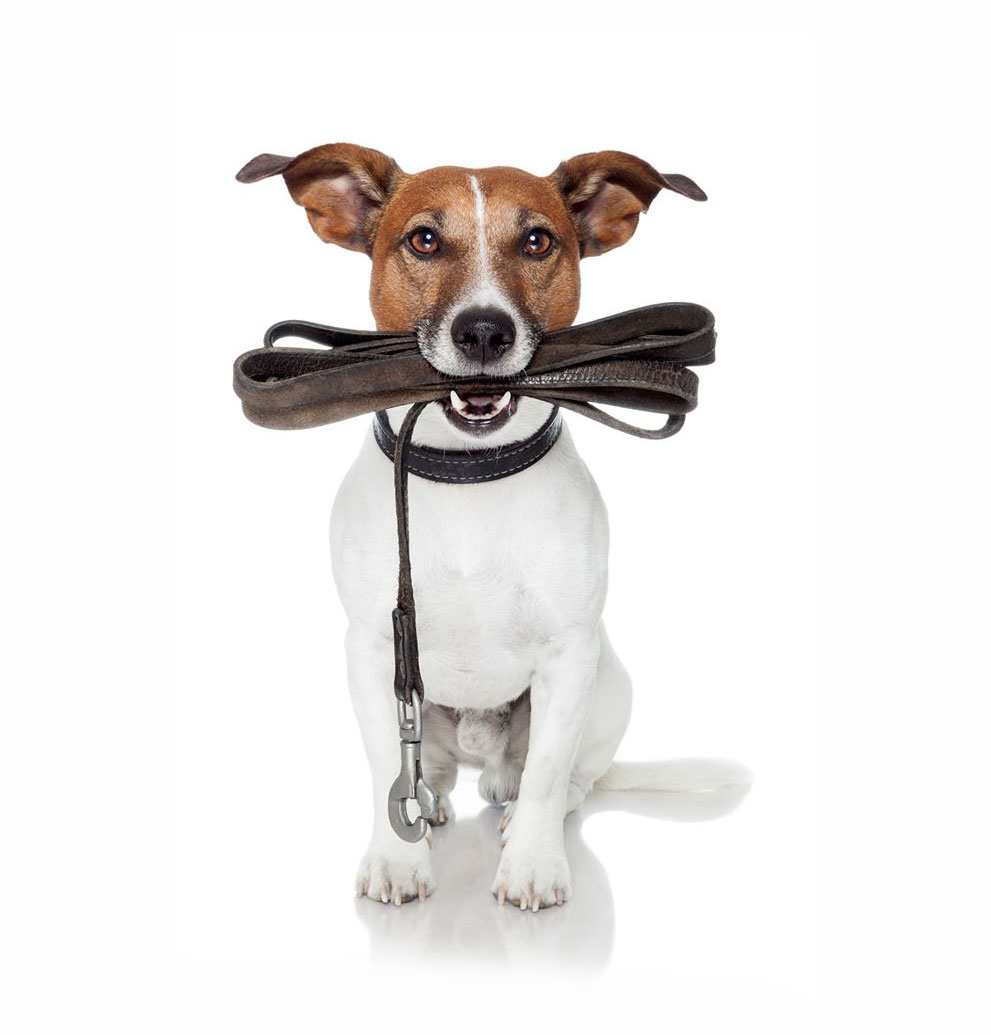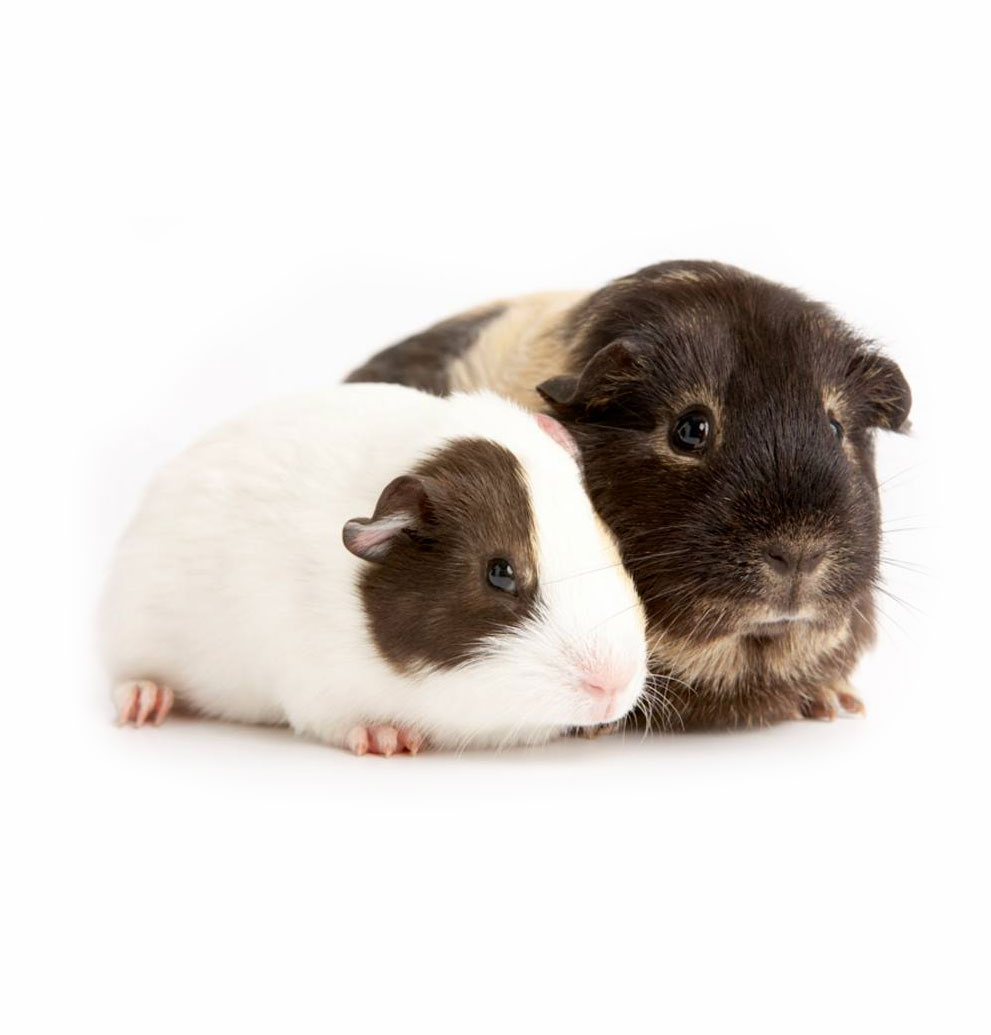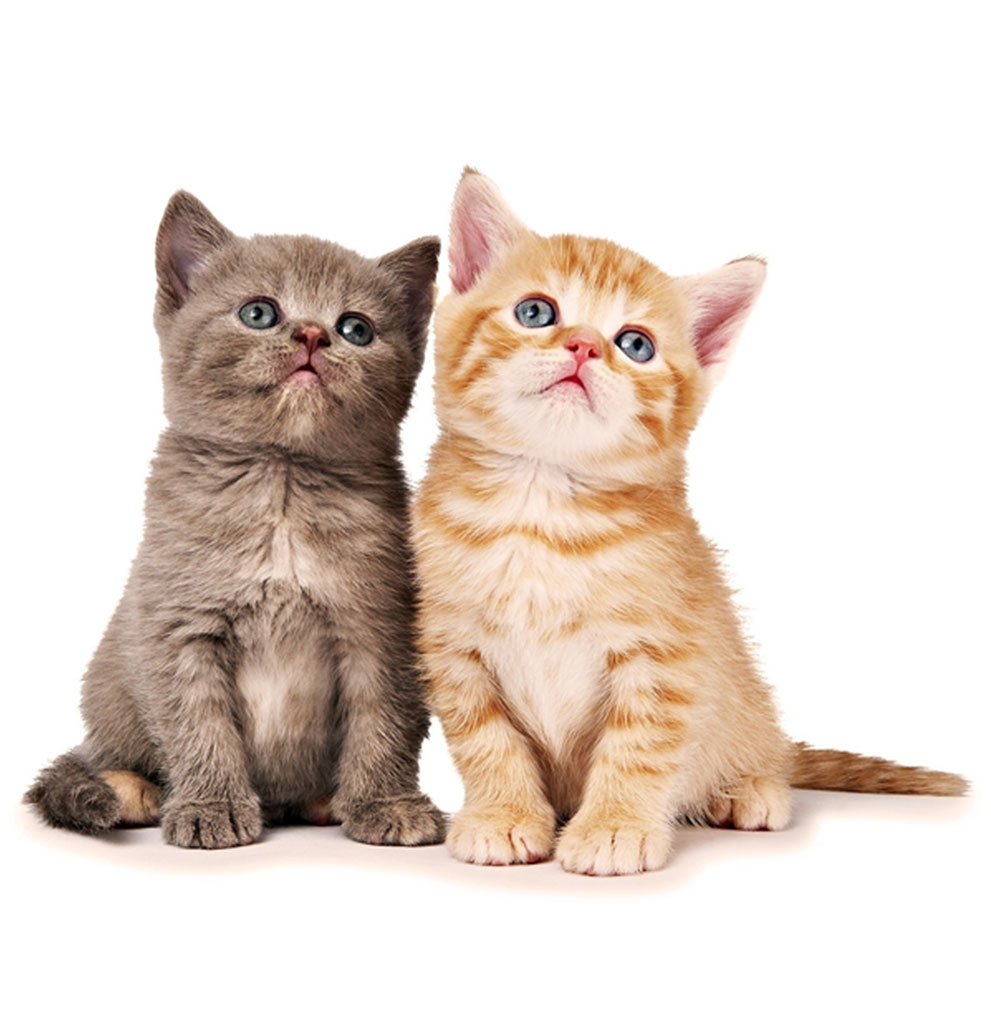 Every year, Wadars receives hundreds of phone calls from members of the public who have lost or found a variety of different animals. While most of these calls relate to cats and dogs, we also receive calls about rabbits, snakes, ferrets, aviary birds and even the occasional tortoise!
Please call us on 01903 247111 to report a lost or found animal, and for advice about what you can do to help find your pet or trace the owner of a 'stray' cat.
See below for other organisations to contact and advice about what you can do regarding a lost or found cat.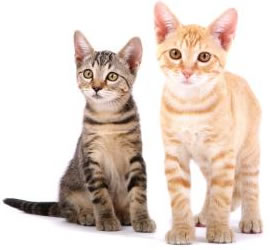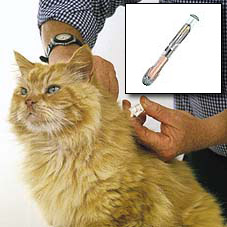 If you have lost your cat there are a number of things you can do
contact local vets and animal charities to register your pet as lost
ask neighbours to check their sheds, garages, and other outbuildings in case the cat is locked in
put up posters around the area in which you live - always try and use a really clear photo, and also add the photo and details to local social media pages as well as your own
call the cat late at night when there is little noise outside 
contact your chip company to advise them that the cat is missing
cats have a strong sense of smell, so put familiar scents outside. Use the litter from their litter trays, their bed or blankets, even some of your own unwashed clothes or the contents of you hoover
Put out strong smelling food in the evening or at night, such as tuna
Speak to your postman and any recent delivery companies 
If you have found what you believe is a stray cat:
DO NOT FEED THE CAT - unless advised to by a vet or charity. If you feed the cat it is very unlikely to want to go home! 
check with neighbours to make sure that it doesn't belong to one of them
contact local vets and charities to see whether it has been reported to them as lost - they might also be able to check it for a microchip
put up posters in the local area - always try and use a really clear photo, and also add the photo and details to local social media pages as well as your own
Wadars can send you some paper collars to put on the cat (if it is friendly) which would alert the owner that it is thought to be a stray and asks them to contact you
if the cat is unwell or injured, please contact Wadars for further advice

Cats are free roaming animals sometimes with large territories. It is therefore important to establish if a found cat is actually a stray. You may have had new people move into the area so are now seeing a cat you didn't see before
If you have lost or found a dog in the Worthing or Adur area, call Adur & Worthing Councils Dog Section on
01903 221064
Other organisations to contact if you have lost or found an animal
Cats Protection (Worthing) – 01903 200332
Cat & Rabbit Rescue – 01243 641409
Worthing Cat Welfare Trust – 07724 781430 or 07818 824407
RSPCA Patcham (Brighton) – 01273 554218
RSPCA Mount Noddy (Chichester) - 01243 773359
Dogs Trust (Shoreham by Sea) – 01273 452576