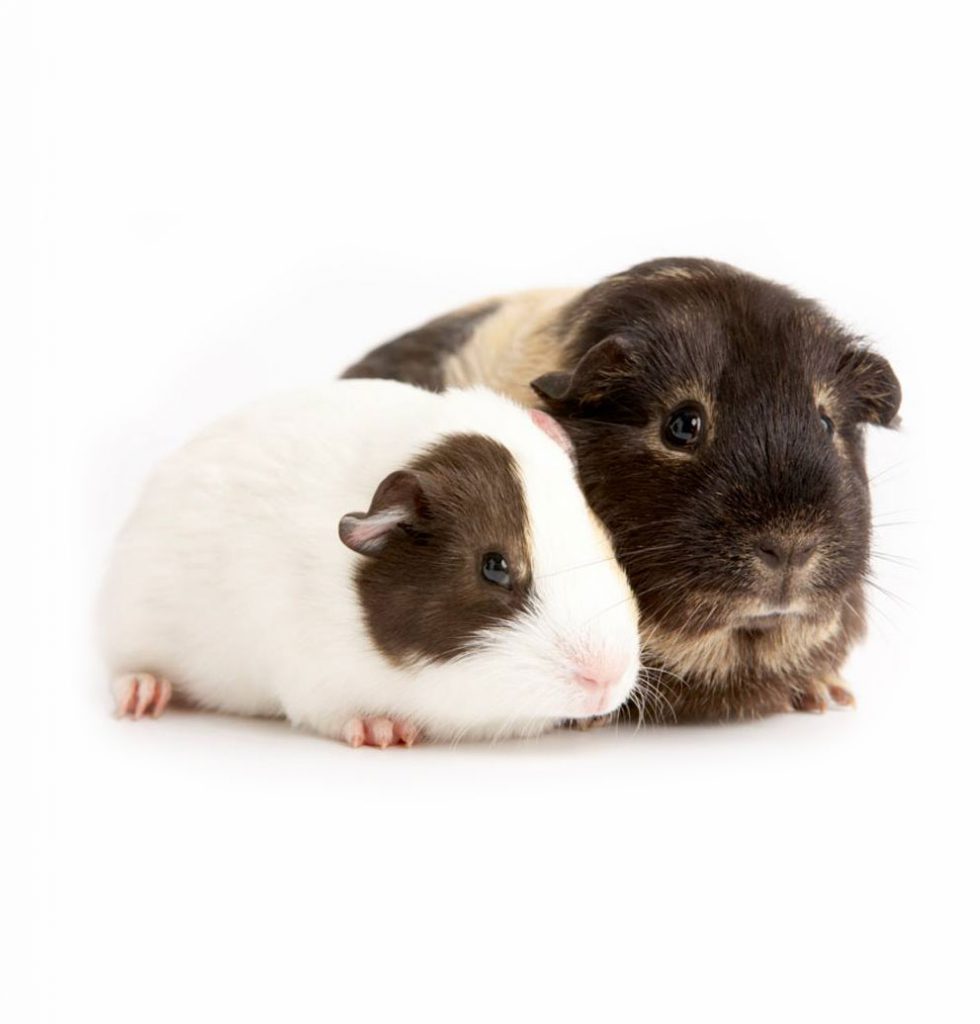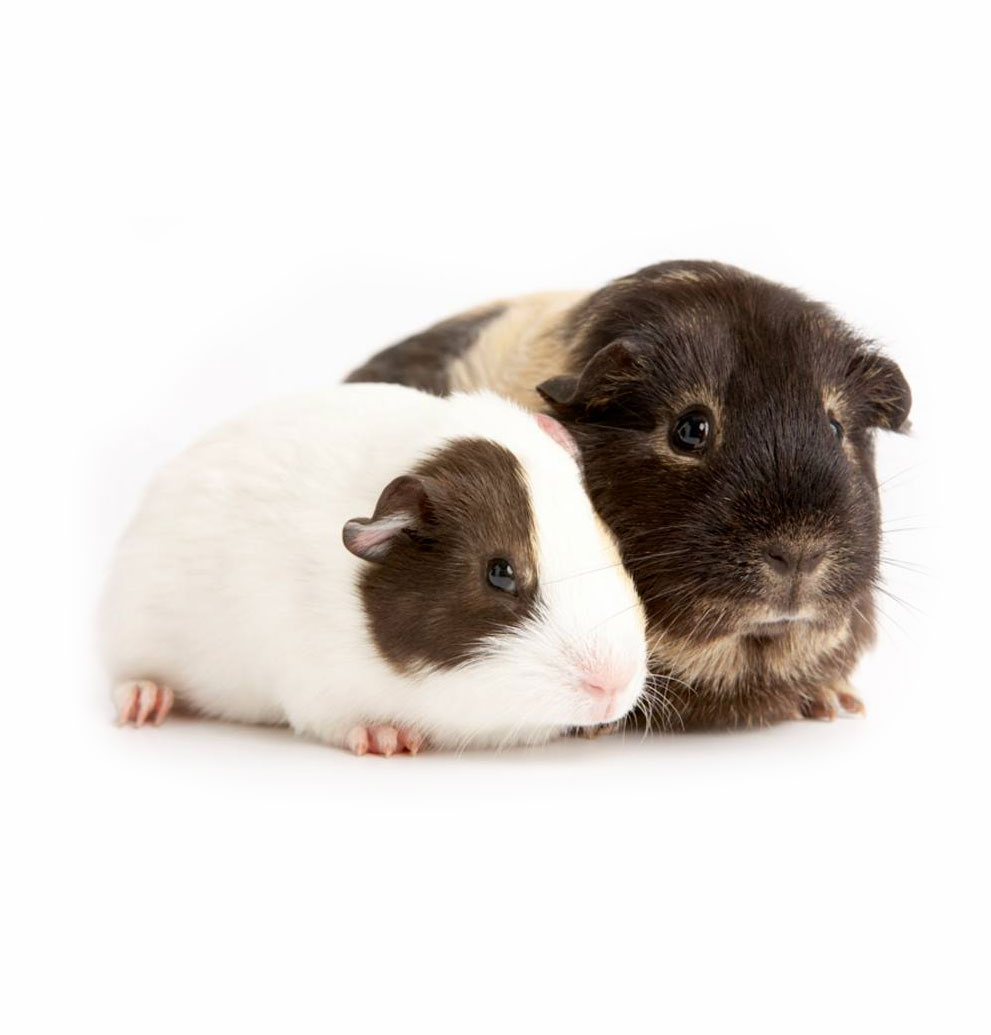 Due to the Coronavirus outbreak we have suspended all rehoming of rabbits and other small animals until further notice. We are doing this to protect our staff and ensure that they can continue to look after the animals in our care.
Please note - because we are a very small charity and carry out pre and post-adoption home checks, we can only home animals within Worthing and an area approximately 10 miles in each direction beyond.
Wadars rabbits will have been vet checked, neutered, microchipped, and vaccinated before coming to you. Guinea pigs will have been vet checked and in some circumstances, neutered.
In order to help cover some of our costs, we ask for a minimum adoption fee of
£30 for a rabbit
£25 for a guinea pig.
Other small animals will be a minimum of £5-15 each.
To adopt a Wadars animal call 01903 247111
Scroll down to view animals looking for new homes