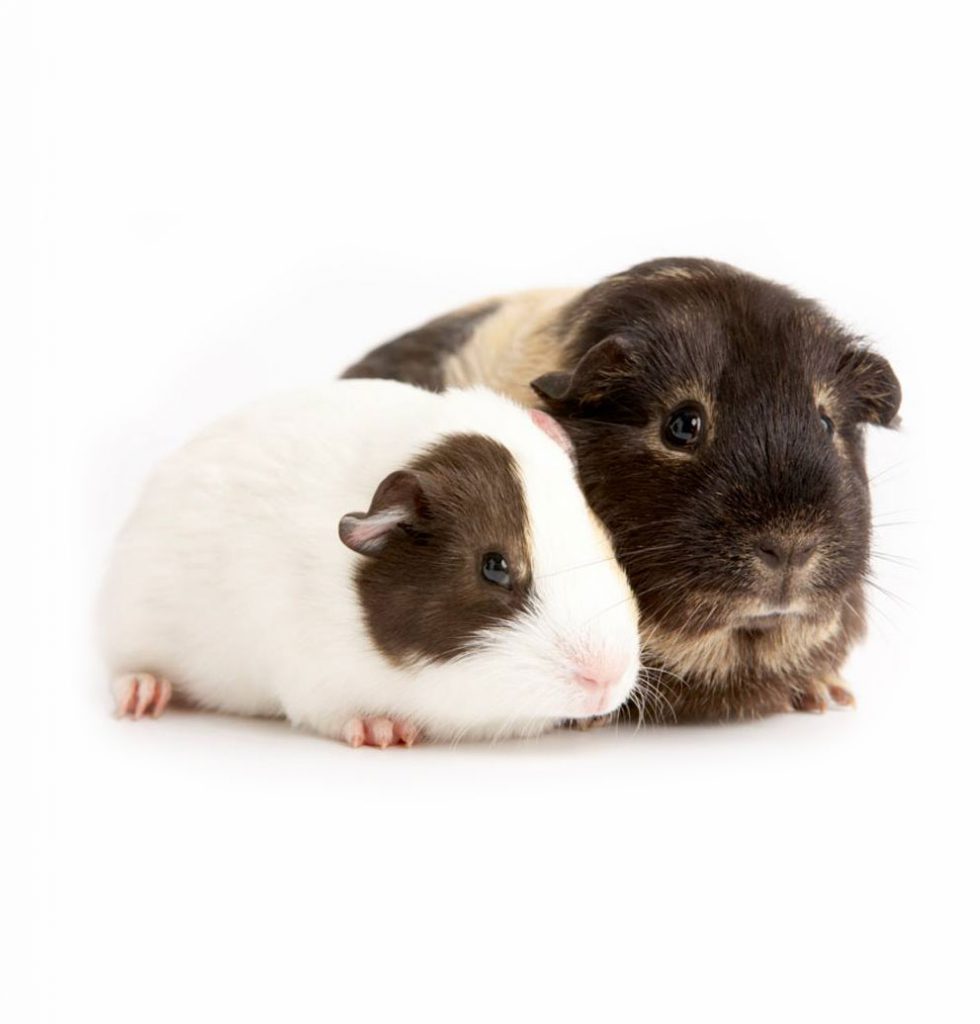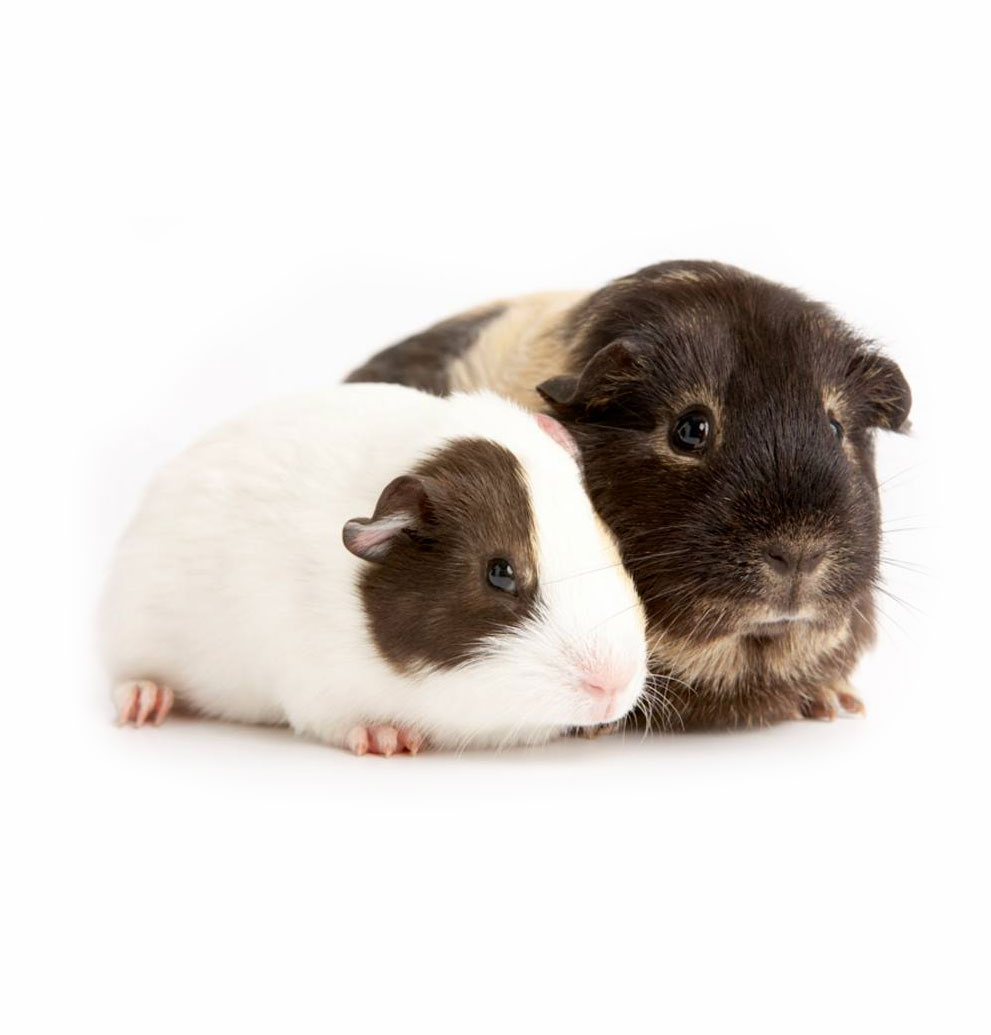 If you are interested in adopting one or more of the animals on this page please contact us on 01903 247111. We will ask you to complete an application form and then arrange for a colleague to get in touch and discuss the animal(s) in more detail. If the animal(s) appear to be a good match then we will either set up a virtual meeting or arrange for you to meet them in person.
Wadars rabbits will have been vet checked, neutered, microchipped, and vaccinated before coming to you. Guinea pigs will have been vet checked and in some circumstances, neutered.
In order to help cover some of our costs, we ask for a minimum adoption fee of
£35 for a rabbit
£25 for a single guinea pig, £40 for a pair.
Other small animals will be a minimum of £5-15 each.
To adopt a Wadars animal call 01903 247111
Scroll down to view animals looking for new homes