Honey & Nibbles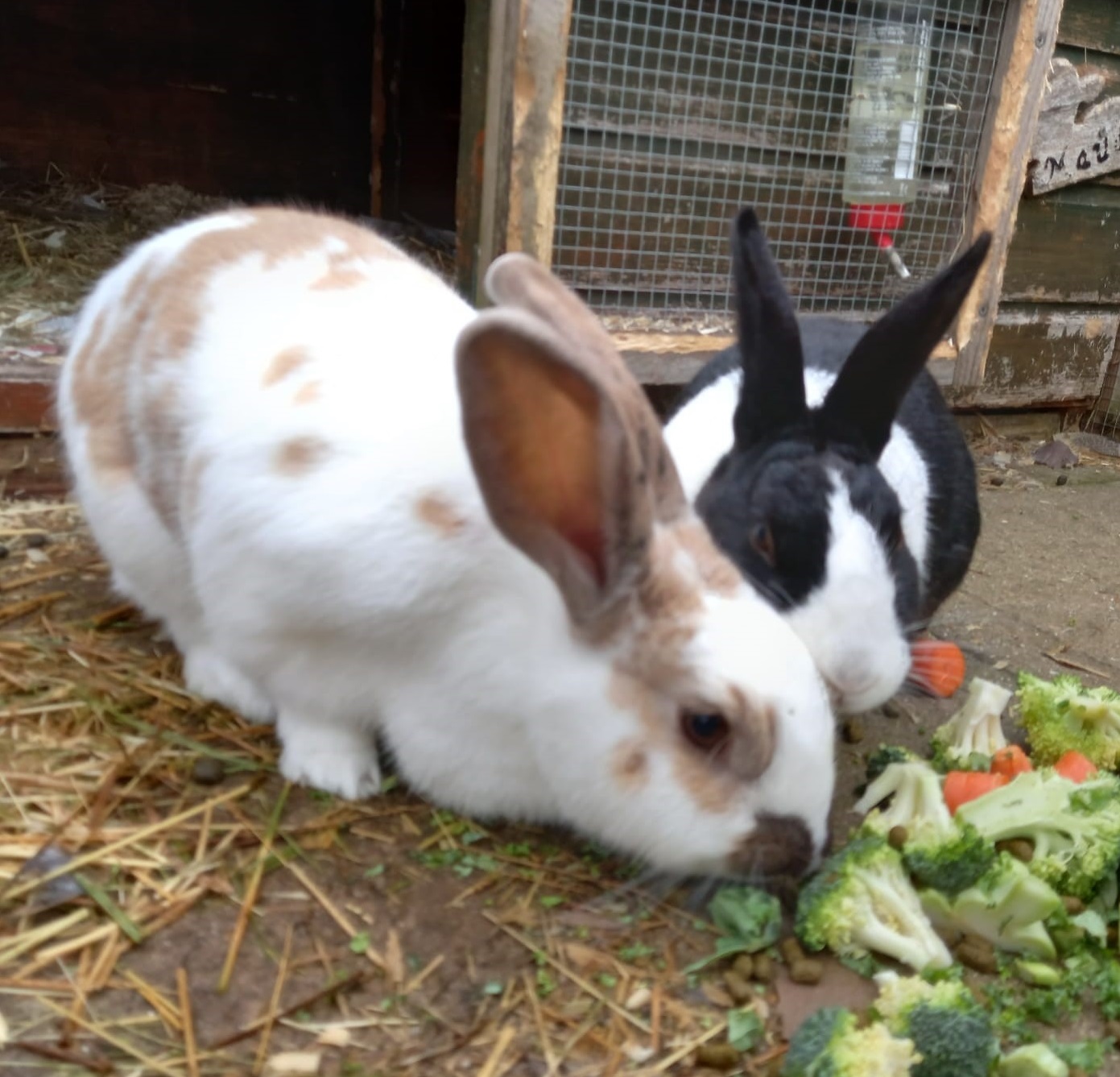 Honey and Nibbles are three years of age and a lovely bonded pair of rabbits who are looking for a home together.
The girls, who have been neutered, are very friendly, inquisitive (especially when it comes to feeding time!) and are used to being handled.
They came into the care of Wadars when their previous owner no longer had time to care for them.
Donate