GP#8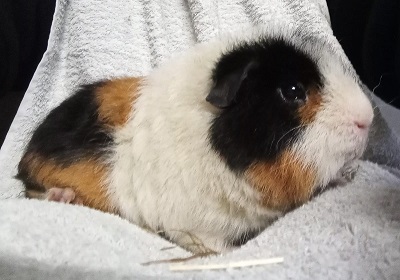 This little fellow is with us as sadly his owner died.
He is a very chilled out and laid back chap who has been neutered and is now looking for a new home, with one or two female guinea pigs.
If you are looking for a single guinea pig to live with yours then contact Wadars on 01903 247111.
Donate