Cookie & Honey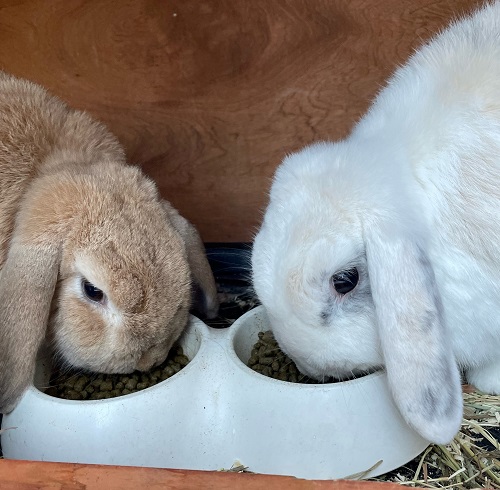 Cookie & Honey are sisters who came to Wadars when a change in their owner's circumstances meant that they could no longer keep them.
They are friendly girls who are used to being handled and enjoy each others company.
To find out more about adopting Cookie & Honey contact us on 01903 247111.
Donate