Hugo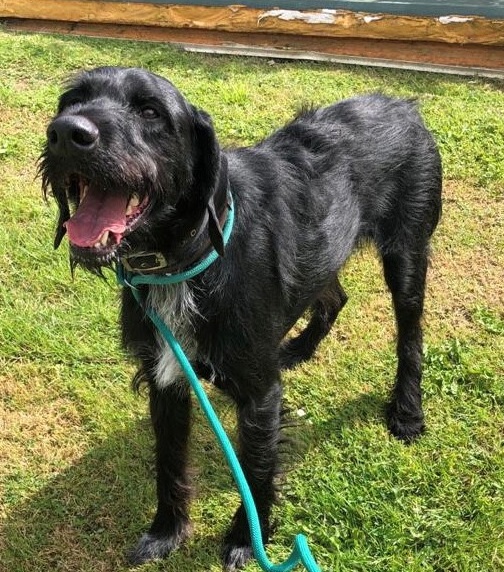 This gorgeous boy is Hugo and he came to Wadars after a change in his owner's work commitments meant that they were no longer able to keep him.
He is a big, strong, bouncy boy who needs someone experienced either with his breed, or larger dogs in general. Hugo is fine around other dogs, and might be suitable to live with older children, but like many dogs over the last 18 months hasn't been socialised very much and can be nervous of new people.
Whoever takes Hugo on will need to have plenty of time to exercise him and patience to let him settle in, but will end up with a fun dog.
Donate