Cooper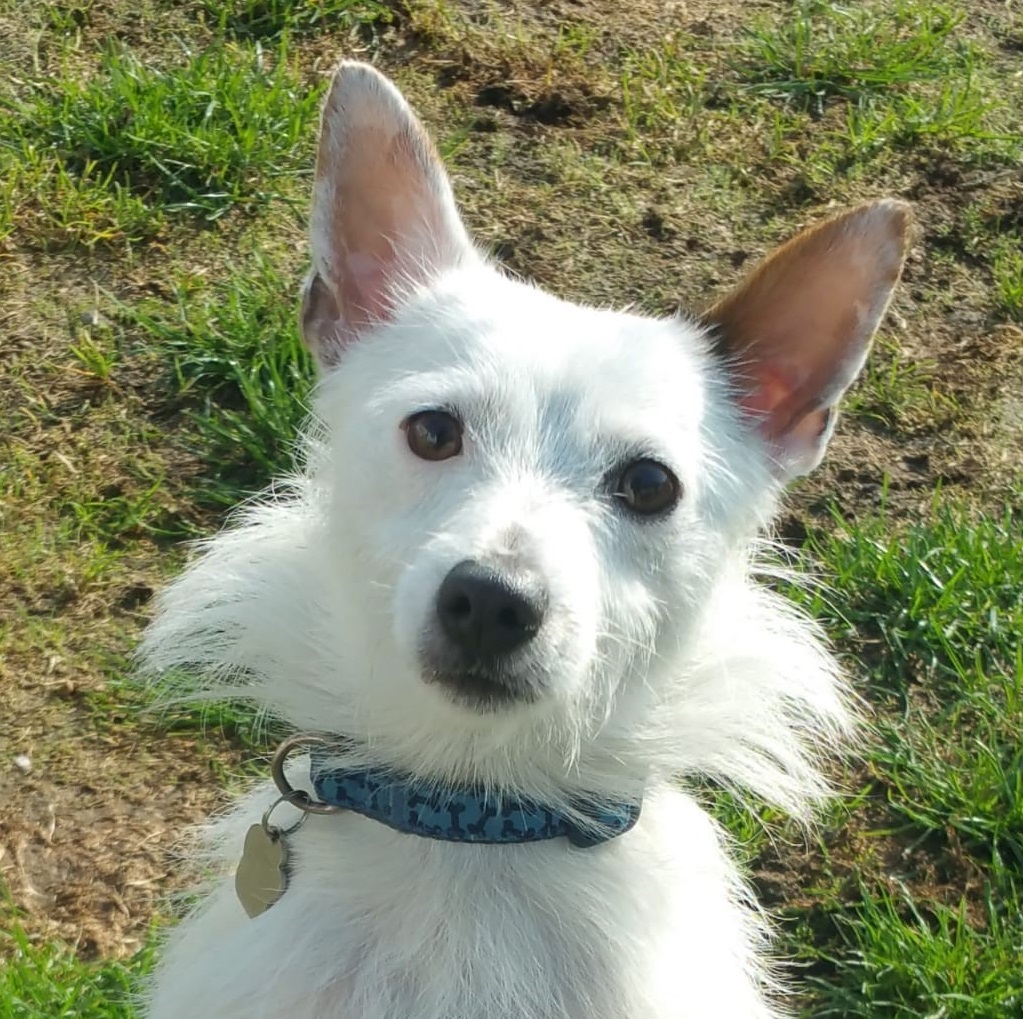 Cooper is a typical cheeky terrier – a busy and playful young dog!
He is good off the lead but tends to get excited and bark at other dogs when he is on the lead, so would benefit from some training.
Cooper would be okay with older children but as with many terriers is not suitable with cats and small animals.
To find out more please call us on 01903 247111.
Donate