Charlie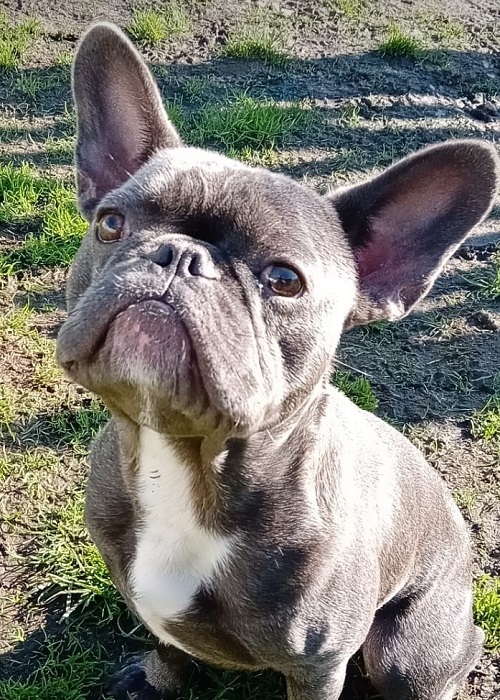 RESERVED
This little man is Charlie and we are looking for an adult-only home for him.
Charlie hasn't lived with other animals in the past and is a little shy around new people, but is a lovely lad once he gets to know you.
He will need some training including lead-training as he hasn't been able to be socialised very much.
To find out about applying to adopt Charlie calling us on 01903 247111.
Donate