Blue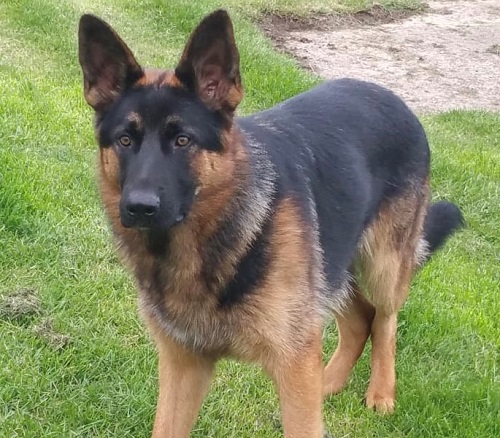 Blue is a friendly, outgoing boy who is very lively and strong. He came to Wadars when his owner's work commitments changed.
We are looking for an experienced home for Blue, with someone who has time to devote to giving him lots of exercise and training.
Blue is good around older children and whilst he is fine with other dogs when off the lead, he tends to bark at them when he is on the lead.
Donate