Bear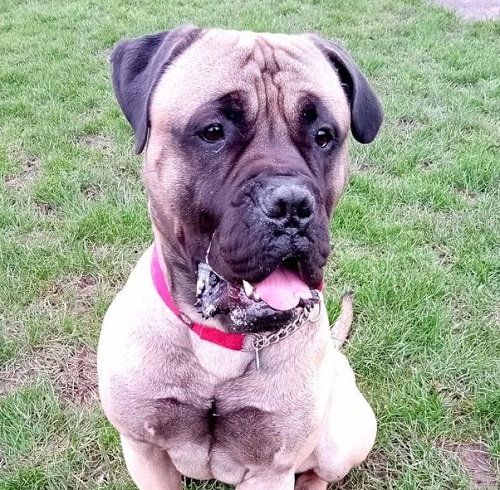 Bear is a super big and super friendly boy, weighing in at around 55 kilos! He is best described as a gentle giant, good with both people and other dogs.
Unfortunately though, he doesn't know his own strength. Most of the time he walks nicely on the lead. However, if his nose decides to take him off in another direction, he forgets that you're on the other end of the lead and tends to take you with him.
Bear has a lovely temperament, bags of personality and much to offer. However, he is very strong and is not used to being around young children so we are looking for an adult only home, preferably with someone who knows the breed and has the time needed to train Bear.
Call us on 01903 247111 to enquire about adopting Bear.
Donate