Marley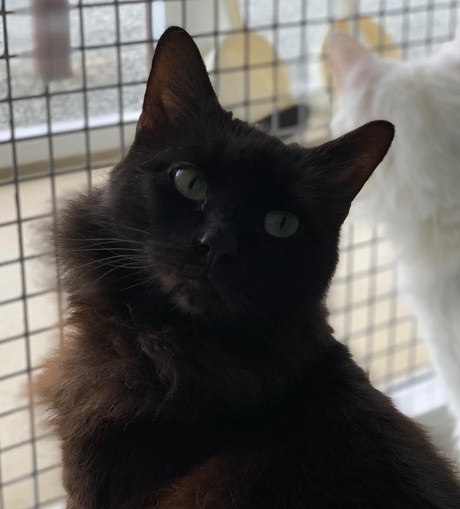 RESERVED
This very handsome fellow is Marley.
Marley is a friendly boy who likes to have human company with a lap to sit on from time to time. He is also very playful and is often rushing around after a ball or something that has feathers (and you should see him with catnip!)
He has lived mainly indoors so far but he did have the occasion to venture outside which we think he would love to do again.
Marley originally came to us with Mitzee but she was not very keen on him at all, he may therefore be able to live with another cat used to cats previously providing their are enough resources. He may be able to live with older children.
Do get in touch if you would like to know more about this gorgeous chap.
Donate