Hamble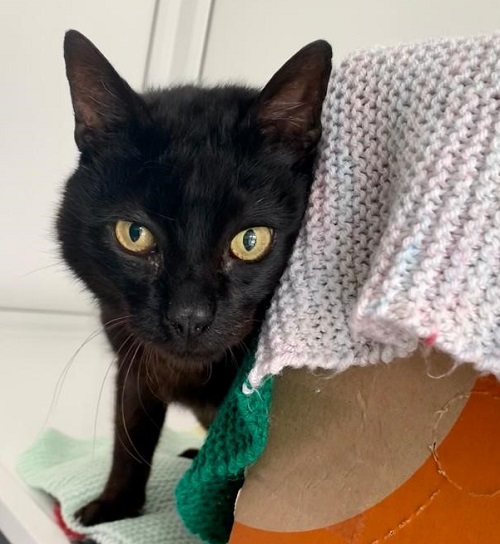 Hamble originally came to us as a stray, so we don't know much about his background other than him being a highly affectionate older boy!
He is a very social cat, with an awful lot of love to give and can also be very vocal.  Hamble is very food orientated and thoroughly enjoys his puzzle feeders.
We are looking for an adult only home but will consider older teenagers, with no other pets and private garden access.
Donate