Wadars Christmas Shop 2020
Welcome to the Wadars online Christmas shop. Our cards are available to buy via the downloadable order form. If you wish to purchase anything from our unique Stamp Art, tree decorations, craft or for sale items please e-mail sophia@wadars.co.uk  Any questions inc. pricing of p&p please ask. More items coming soon.....
Our fabulous and new for 2020 range of Wadars Christmas cards are now available. There are five designs and each come in packs of 10, and include the words Wishing you a Merry Christmas and a Happy New Year. Please click the order form below to see the full range and sizes of all cards.
Christmas Gifts - Our beautiful and unique Stamp Art is available in black, white or wooden frames £20 inc p&p.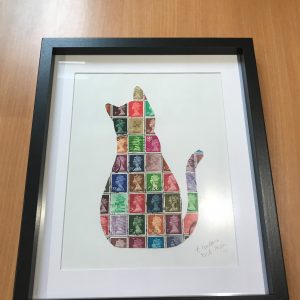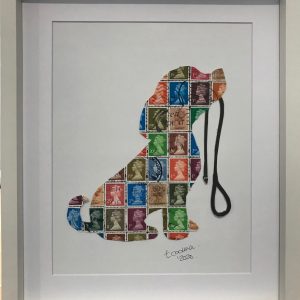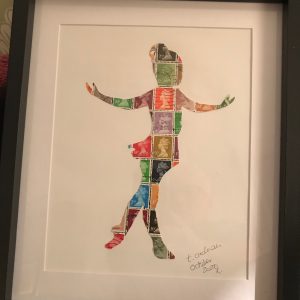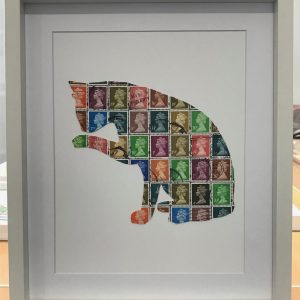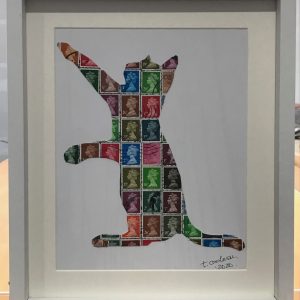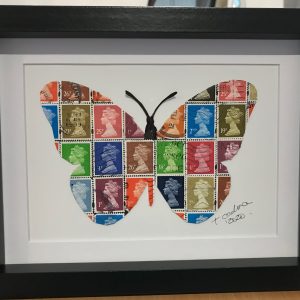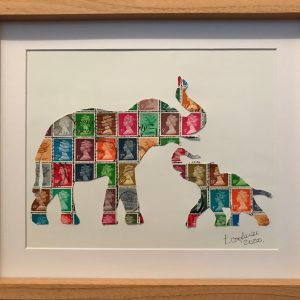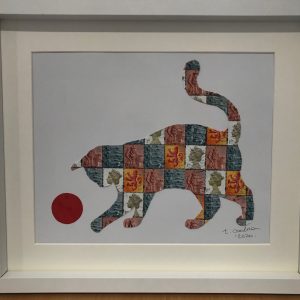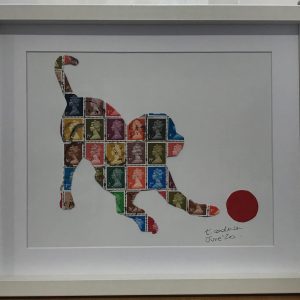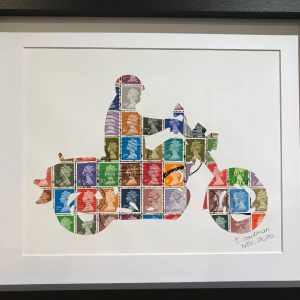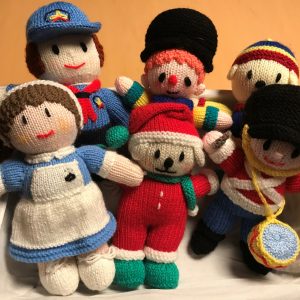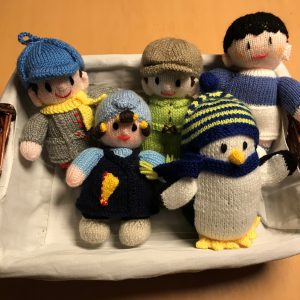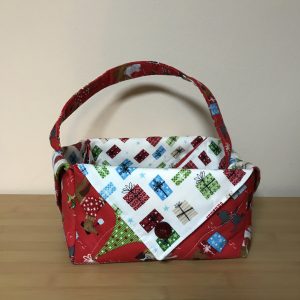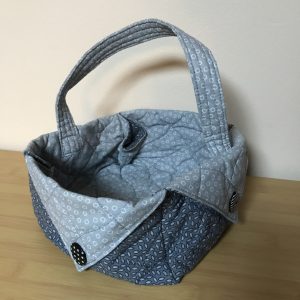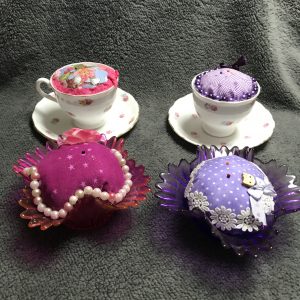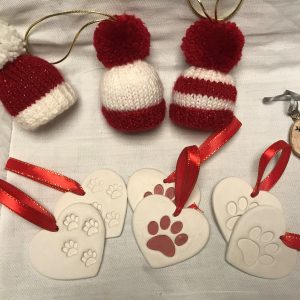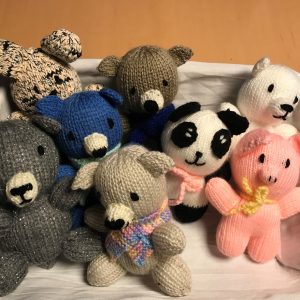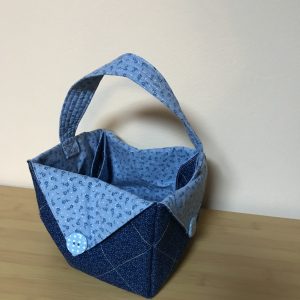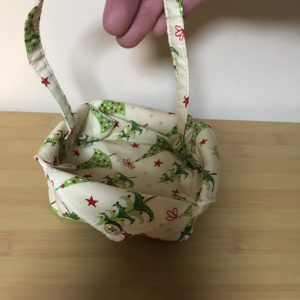 Christmas Tree Decorations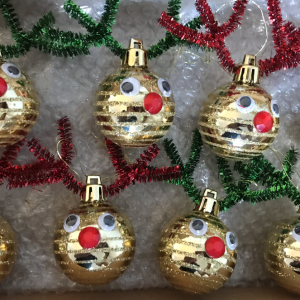 These beautiful handmade Rudolph baubles available in glittery or stripy are £2 each.