Welcome to the Wadars online shop.  
If you wish to purchase anything from our unique Stamp Art, craft or for sale items please e-mail enquiries@wadars.co.uk Any questions inc. pricing of p&p please ask. More items coming soon.....
Gifts - Our beautiful and unique Stamp Art is available in black, white or wooden frames £20 inc p&p. Frame size 11x13" image size 7.5x9.5" approx. unless stated.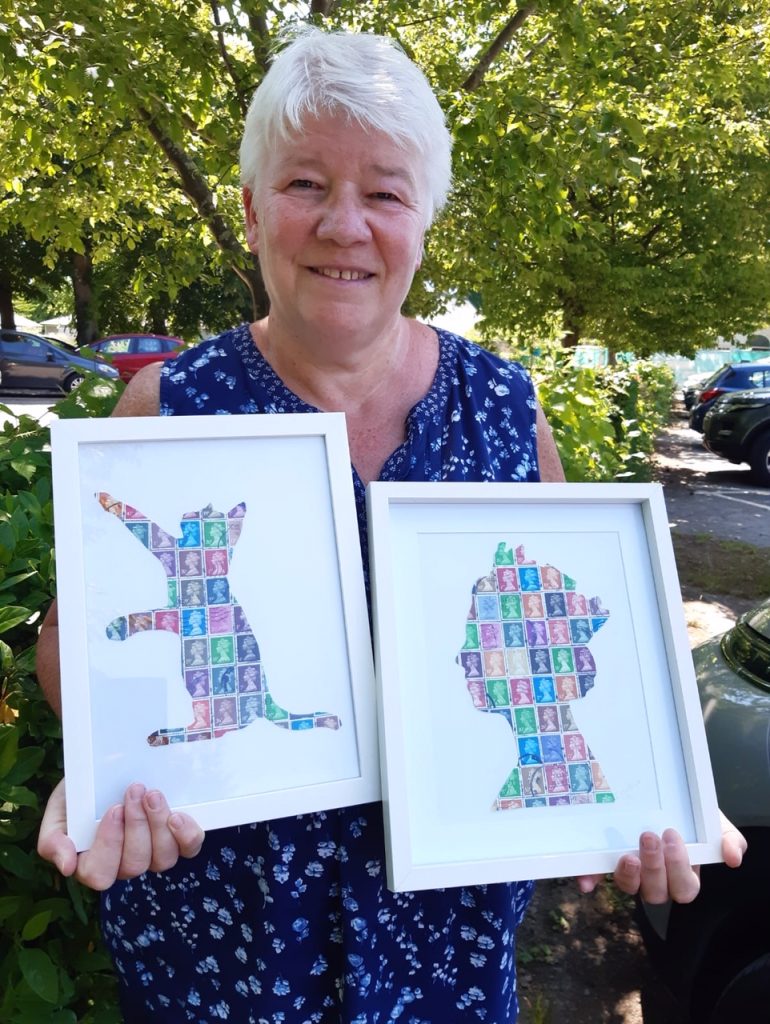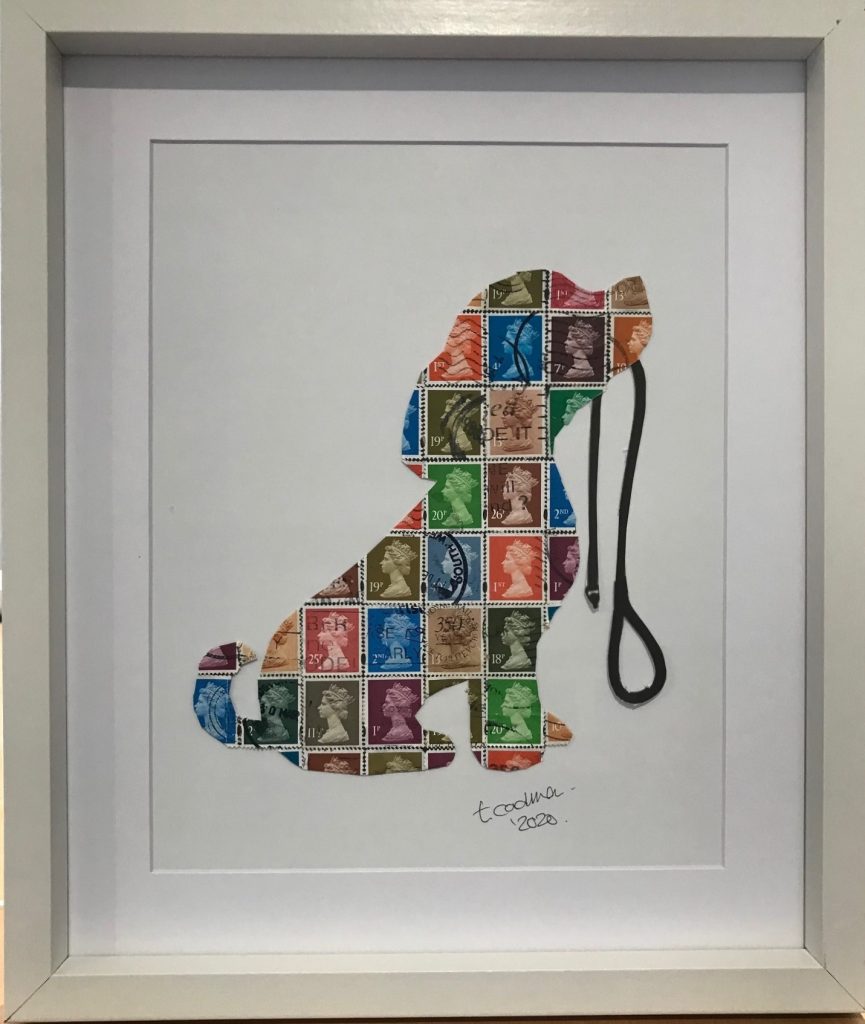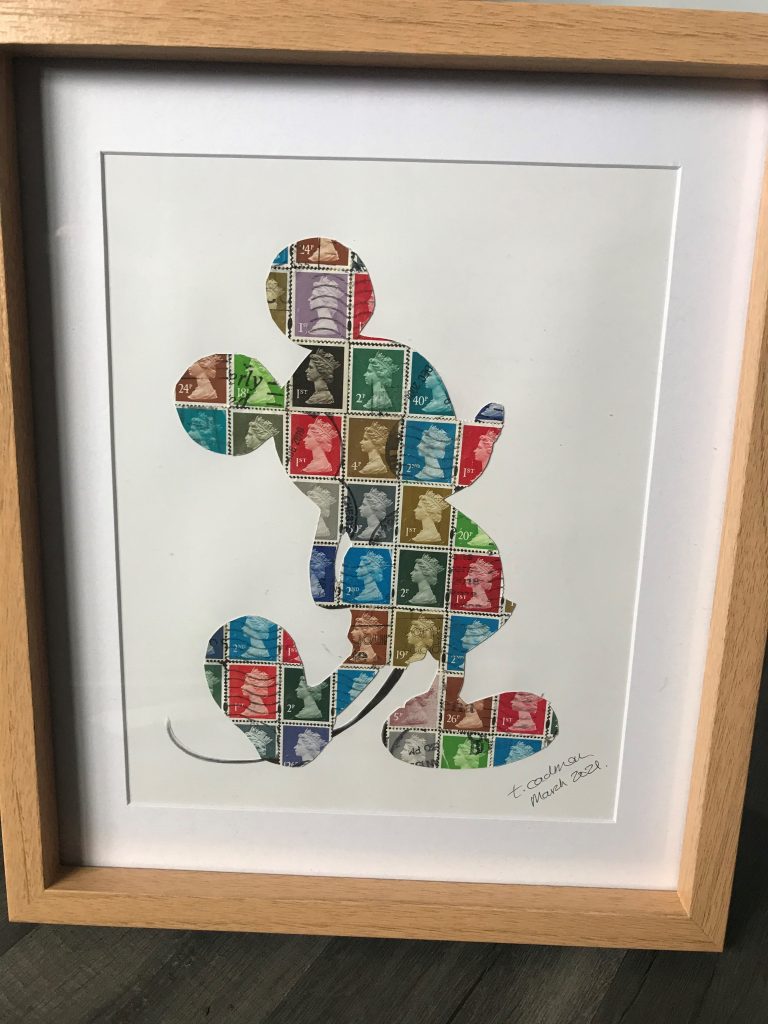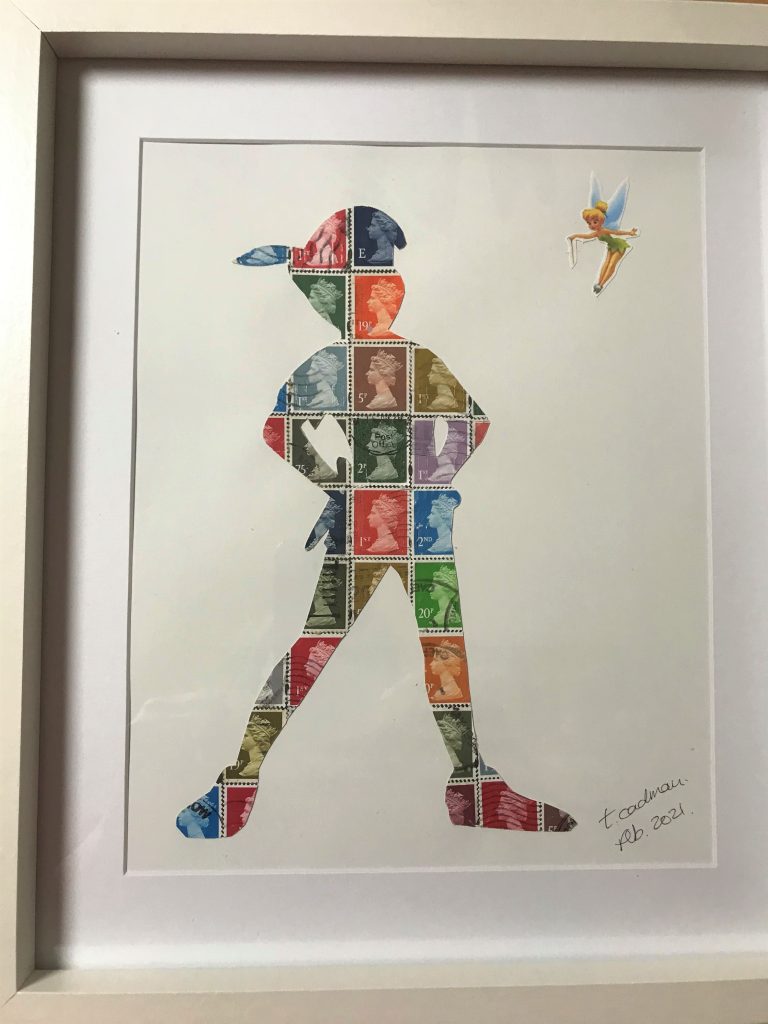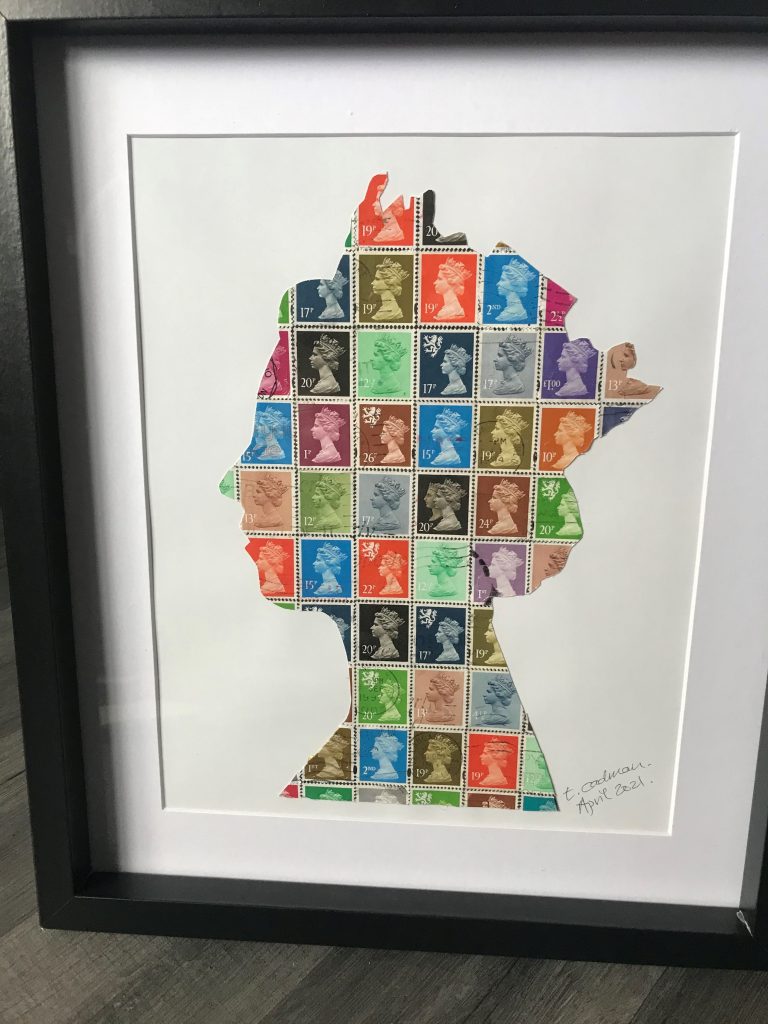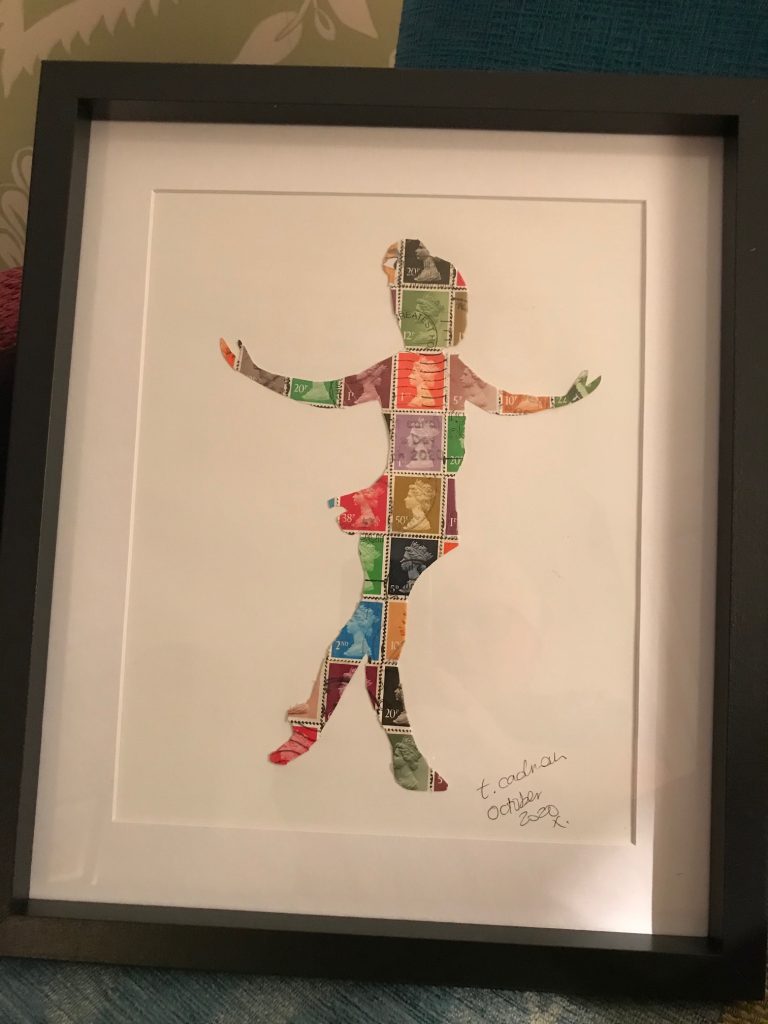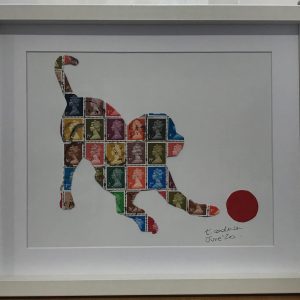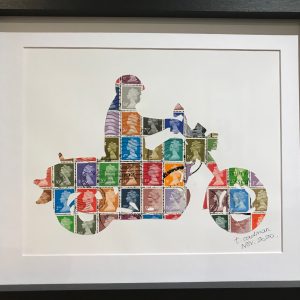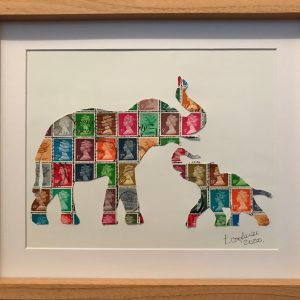 Pieces available to be commissioned. Please contact us if you have alternative artwork that you would like us to work from- prices start at £25.