Thelma & Louise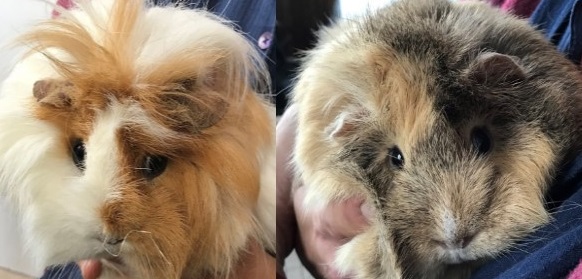 This is Thelma and Louise – a pair of 2 year old guinea pigs who came to Wadars for rehoming when their owner could no longer look after them.
Unfortunately they haven't had much handling in the past and so we are looking for experienced 'guinea pig people' to take them on.
We are looking for either an adult only home or one with older children who will take the girls as a pair as they are good friends.
Donate