Snowy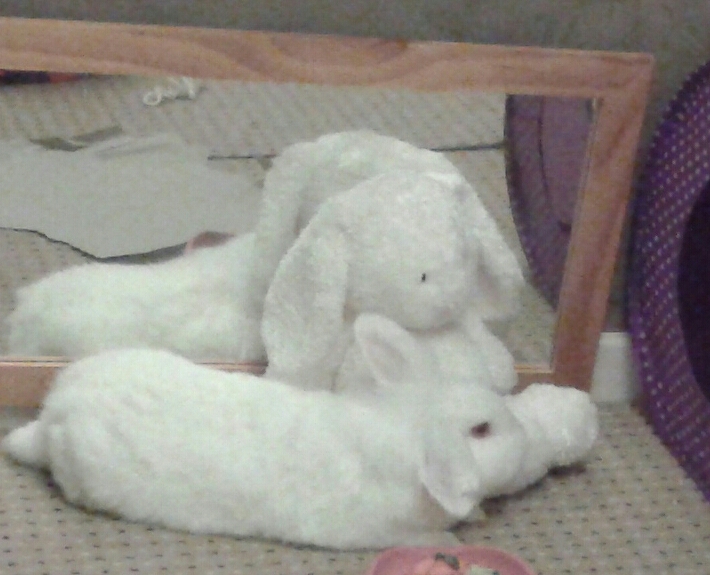 This pretty little girl is Snowy and she is 18 months of age. Snowy came to Wadars for rehoming when her owners were no longer able to care for her.
Snowy is very active, alert, sees and hears ok and eats well, but she does appear to have periods where she appears a bit 'vacant'.
Because of this we are looking for a very special home for Snowy where she can be an indoor rabbit (she is already litter trained)..
Snowy has lived with another rabbit in the past and whilst she is a friendly little girl, she isn't keen on being picked up, so an adult home or one with older children would be ideal.
Donate