Lion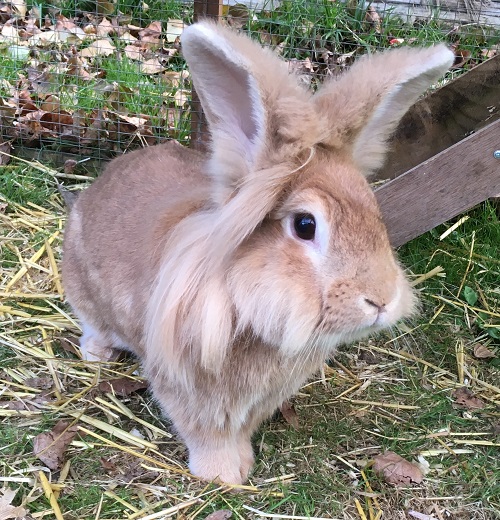 This rather handsome chap is Lion. He is 4 years of age and sadly his owners were moving and unable to take pets with them.
We are looking for Lion's forever home, preferably with another rabbit as he has lived with one in the past.
To find out more about adopting Lion, call Wadars on 01903 247111.
Donate