Latte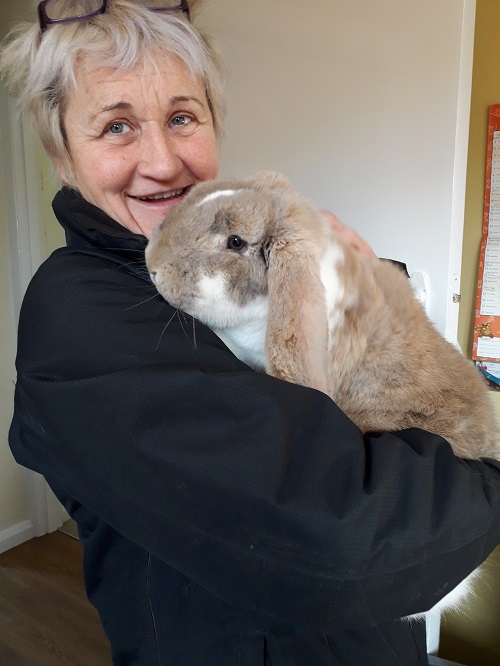 This whopper of a bunny is called Latte and she is a 9 month old Giant Lop!
Latte is a beautiful girl who just loves attention.
We are looking for an indoor home for this rabbit, where she will be an only pet.
If you are able to offer a home to Latte please contact us on 01903 247111.
Donate