Daisy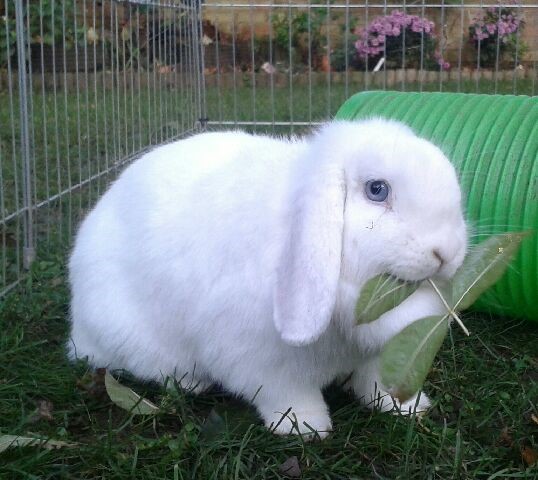 We are looking for a very special home for Daisy.
We believe that she might be deaf and this has made pairing her with another bunny impossible as she is understandably extremely jumpy and reacts if another rabbit comes up behind her.
The ideal home for Daisy would either be as an indoor rabbit with access to the outside too (and she can be a little destructive if she gets bored), or as an outdoor rabbit in a pen next to other animals but without direct contact.
If you could offer Daisy the special home that she needs then we would love to hear from you – please call us on 01903 247111.
Donate