Bluebell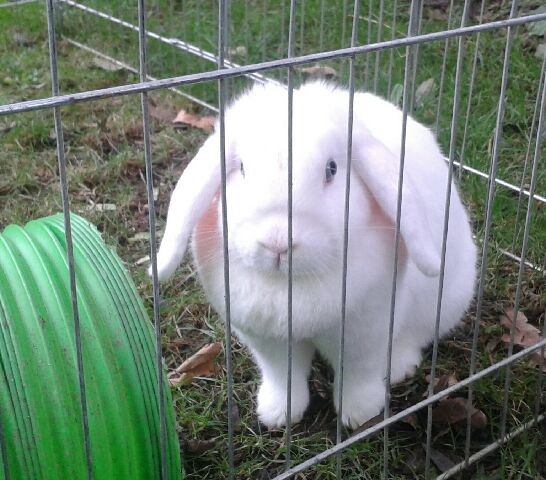 This little lady is Bluebell and she came to Wadars for rehoming when financial difficulties meant that her owner was no longer able to keep her.
She has been used to being around cats and children in the past, and whilst she might give you the run around when you try to catch her, she loves a cuddle once you have her!
From her reactions we are hopeful that Bluebell will be able to settle in a home with another rabbit.
To find out more about adopting Bluebell, contact us on 01903 247111.
Donate