Barbara & Nikki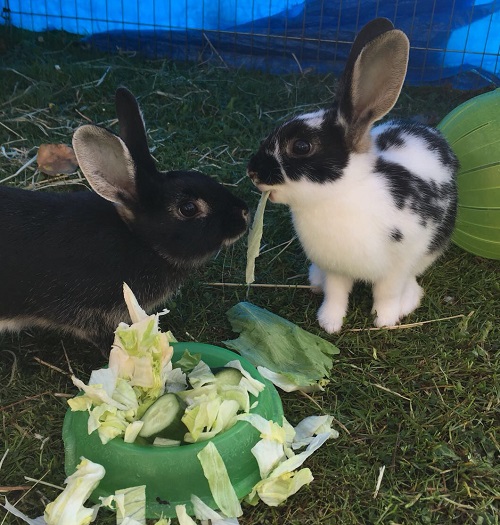 There isn't a whole lot to say about this pair of young rabbits except that they came to Wadars as the result of an unintentional litter!
They are 16 weeks of age and need to go to a home as a pair as they are sisters.
To find out more about adopting Barbara & Nikk, please give us a call on 01903 247111.
Donate