Baby bunnies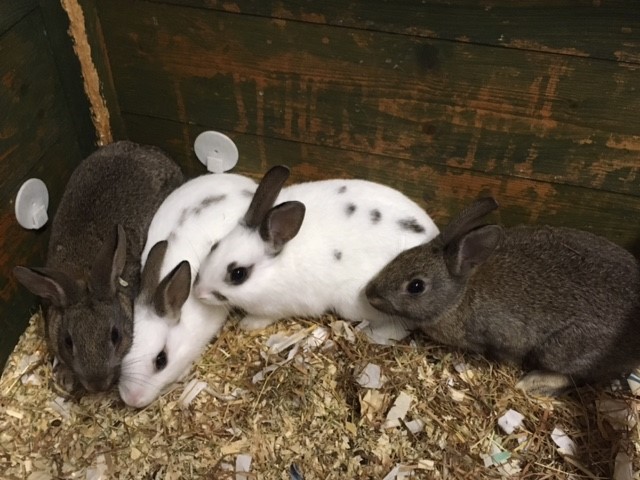 We currently have a pair of 6 month old female rabbits in our care, along with their two brothers who are all looking for new homes.
We are looking for homes where they can go as pairs as they have bonded with each other.
Please call us on 01903 247111 for further details.
Donate