Skye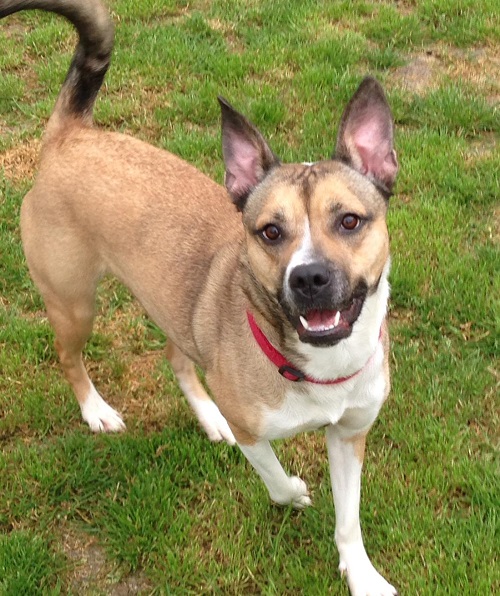 This happy looking girl is Skye, and she is just under 2 years old. Sadly due to illness her owner was no longer able to keep her.
Skye is a very energetic dog who needs an experienced owner with the time and commitment to give her lots of stimulation, exercise, and back to basics training.
She is good with other animals, is suitable to live with older children, and once settled will make a great family pet.
To find out more about adopting Skye, give Wadars a call on 01903 247111.
Donate