Rolo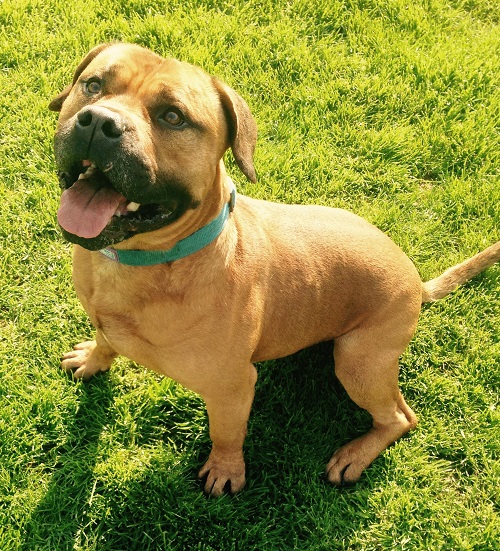 This rather handsome chap is Rolo, and he is a three and a half year old Mastiff cross.
Rolo is quite a lively/strong boy and we are looking for a new home for him with owners who have experience of training dogs.
He is good with other dogs and has lived with children in the past, but is quite nervous and so a quiet home would suit him well.
Donate