Rolo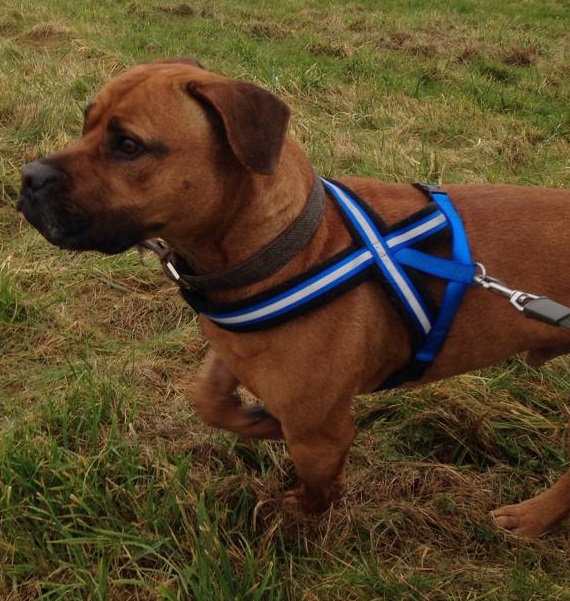 This rather handsome chap is Rolo, and he is a three and a half year old Mastiff cross.
He is a very loving boy who loves his food! Rolo needs a home with someone that can invest time in him as he requires some general training and confidence building.
He is very good with other dogs and when being walked (on the lead) in a field with horses, didn't take any notice of them.
If you have the time to work with Rolo then we are sure that you would have a very loyal dog (even if he is a bit like a bulldozer sometimes!)
Please call us on 01903 247111 to find out more about adopting Rolo.
Donate