Robbie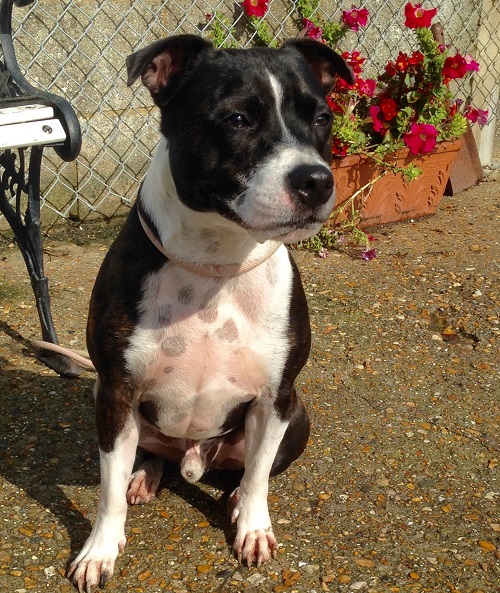 Robbie came to Wadars because he was an unclaimed stray from the Worthing area.
Whilst we don't know anything about his background because he was a stray, he seems to be a nice tempered boy, although he definitely needs some basic training.
To find out more about adopting this very handsome lad, please call Wadars on 01903 247111.
Donate