Nelly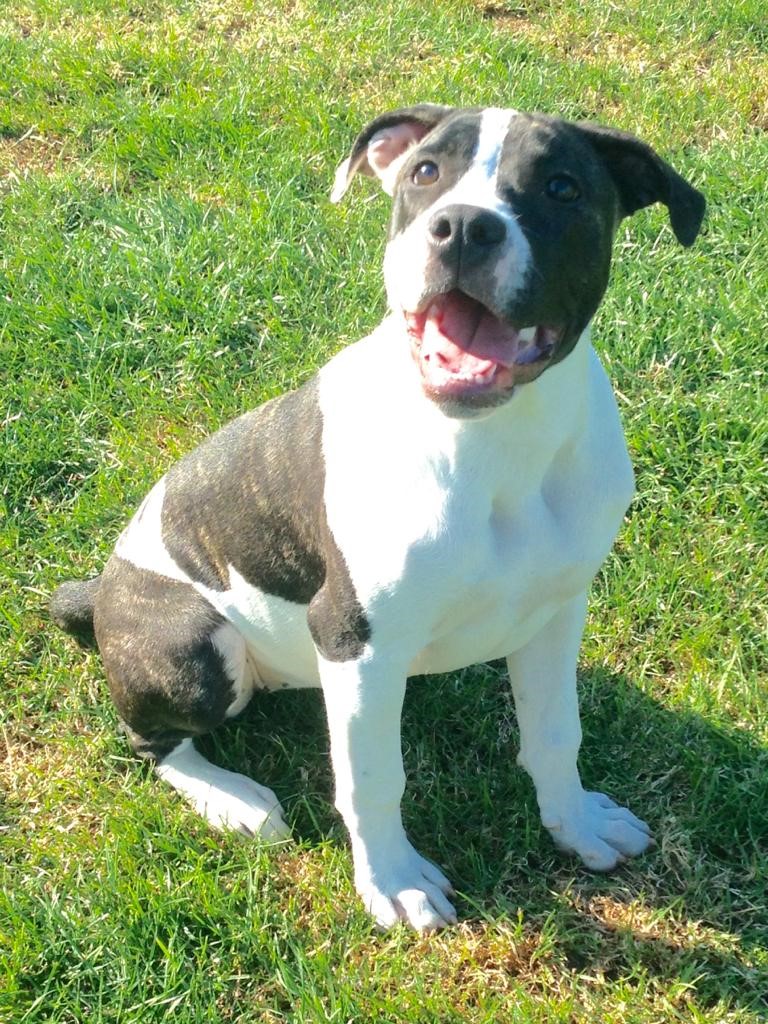 This bundle of fun is Nelly and she came to Wadars having been an unclaimed stray.
She is just 8 months old and so requires some 'manners' training, but is a really sweet little girl who walks well on the lead.
Obviously as a stray we don't know anything about her background, but Nelly does get on well with other dogs.
Call us on 01903 247111 to find out more about adopting Nelly.
Donate