Mia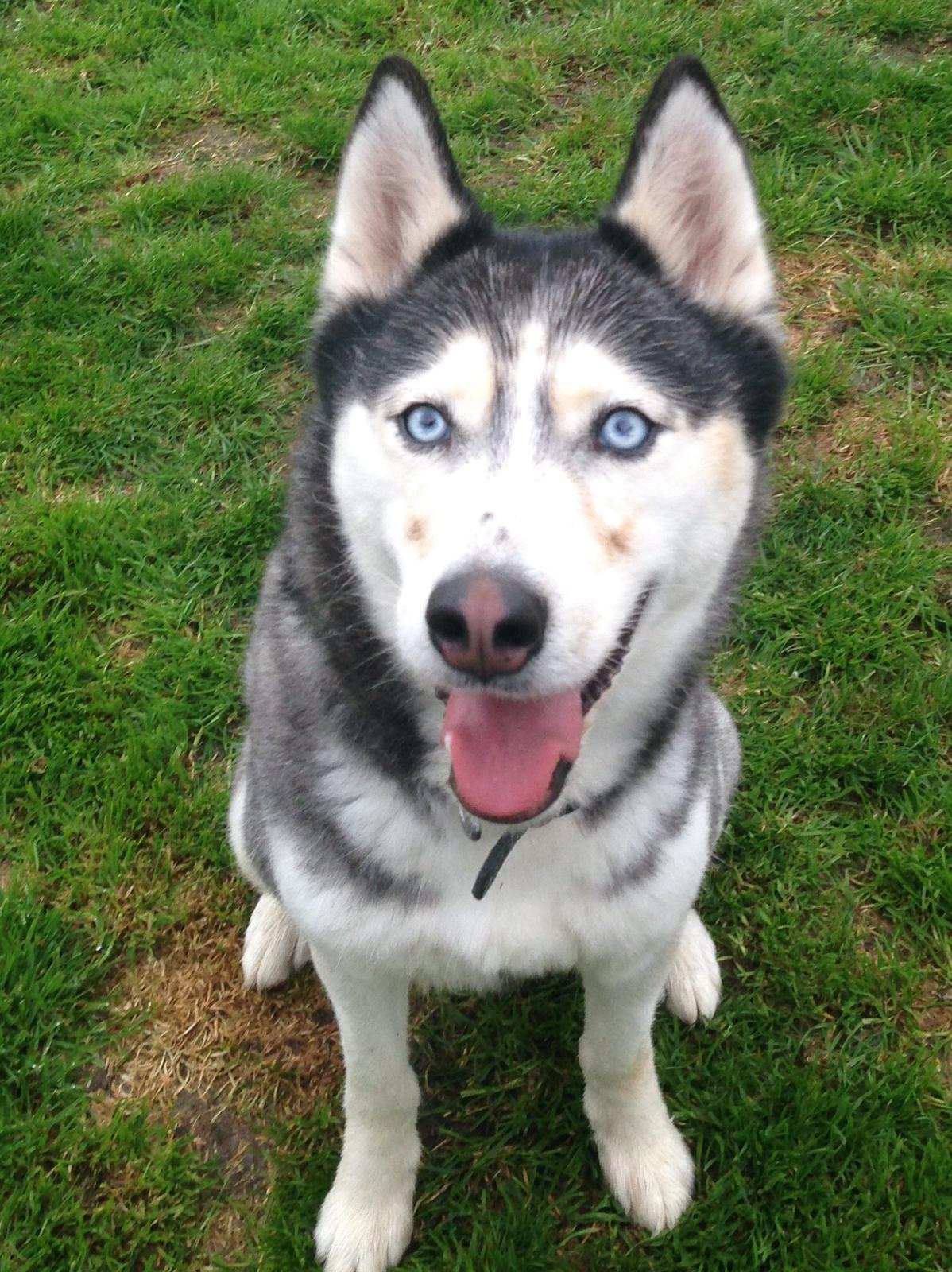 Mia is a friendly 5 year old girl who originally came to Wadars because her owners were moving and unable to take pets.
We did manage to find her a new family but unfortunately she did not get on with the other dog in the home, so sadly had to come back.
Mia is a typical Husky and will require lots of exercise and a secure garden.
She is fine with other dogs when out and about, but doesn't like cats, and given the reason for her return to us, probably needs to be an only pet.
To find out more about Mia call us on 01903 247111.
Donate