Jess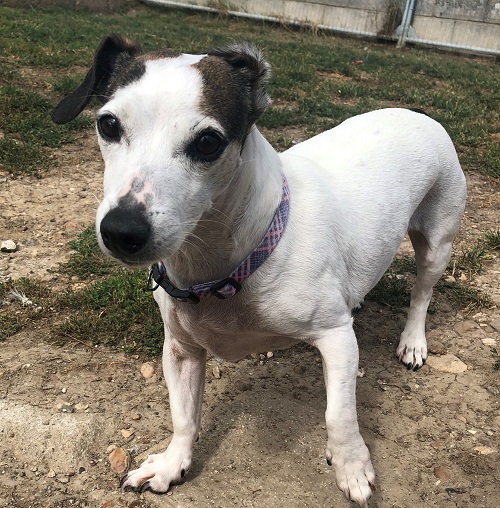 RESERVED
Jess is a 10 year old lady who was brought to Wadars because her family circumstances changed and she was being left alone for long periods at a time.
She has been used to living with another dog, but prefers a quiet life and is wary of children.
This means that we are looking for an adult only home for Jess. If you could offer a home to this little lady, please give us a call on 01903 247111.
Donate