Hershey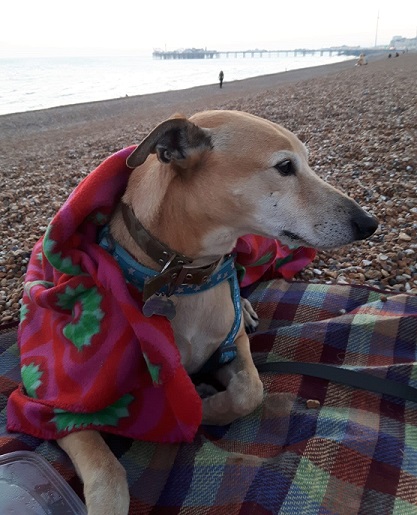 This handsome looking boy is Hershey and he is a 9 year old lurcher.
Hershey came to Wadars after his owner passed away, and he is now looking for a new home.
Whilst he is pretty good when he's on the lead, Hershey can be a little unpredictable with other dogs when off the lead and so needs a home where he can be walked in a secure area.
Hershey is a very calm, gentle dog and is good with children.
Donate