Cleo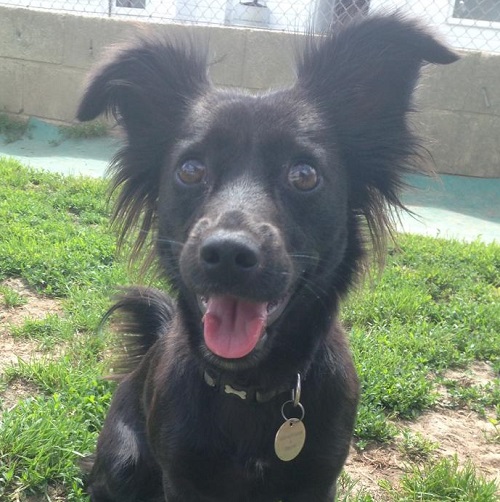 RESERVED
This little girl is Cleo and she is a small 18 month old cross breed who came to Wadars for rehoming because she wasn't getting on with the resident cat.
She is a well behaved, happy and friendly little dog, although she can be a little wary of strangers.
Unfortunately, she cannot go with cats, but is comfortable with other dogs and older children.
If you would like to meet Cleo, please give Wadars a call on 01903 247111.
Donate