Sinbad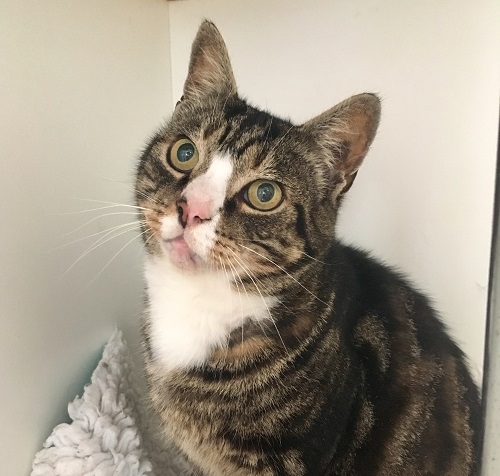 Sinbad originally came to Wadars as a stray from the Worthing area.
As a stray we don't know how old he is, but he is certainly 'middle aged'.
Sinbad doesn't like to be over-fussed as he is quite an independent boy, and we are looking for an adult only home for Sinbad, where he will also be an only pet.
Donate