Ollie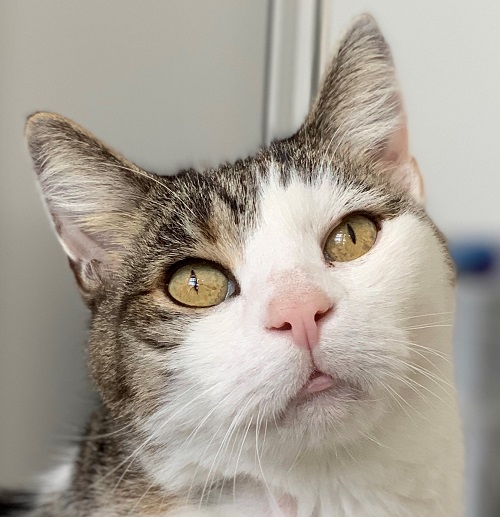 Ollie is a very friendly and affectionate cat who loves human company….and will 'shout' at you if you try to ignore him!
He may be able to live with a cat-friendly dog, but needs to be an only cat.
Ollie could live with children but would need to meet them in the cattery first.
To find out more about adopting Ollie, call us on 01903 247111.
Donate