Monty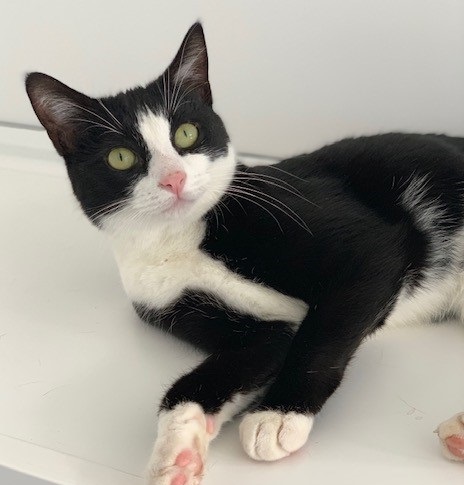 RESERVED
This is Monty.  He's just 18 months old and he's a very friendly chap.  He likes company, but also enjoys being outside exploring.
Monty loves to sleep with his owner at night and is a proper lap cat.  Sadly his owner fell ill, which is why he's now looking for a new home.  He may be able to settle around dogs and other cats and we think he should also settle in a home with children.
To find out more about Monty give us a call on 01903 247111.
Donate