Felix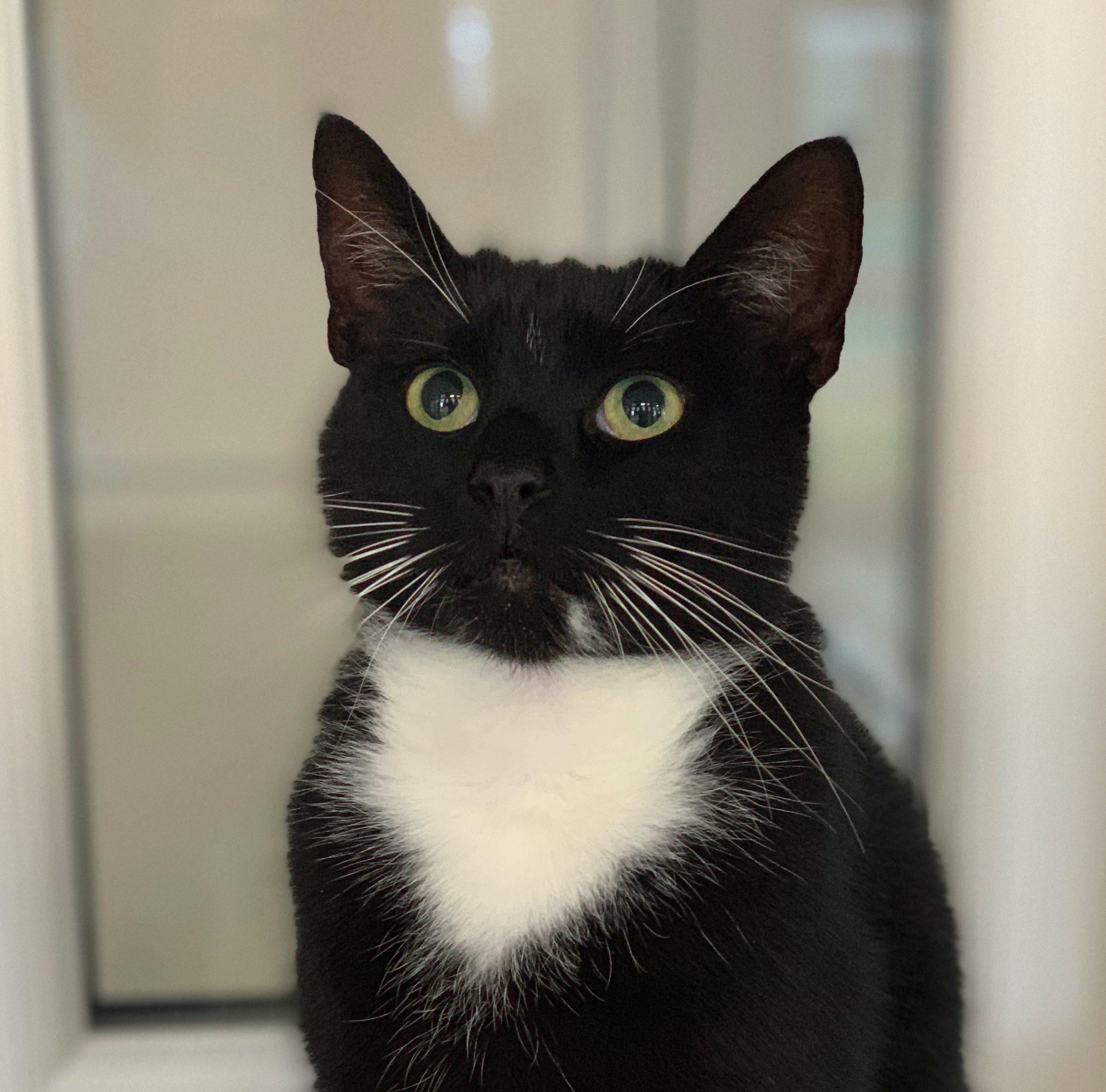 Meet Felix, a handsome young lad if ever there was!
Felix is a friendly boy who is quite partial to spending time chilling on a cosy lap.
He has previously been used to lots of outside space where he can do all things cat, and is therefore looking for a new home where he will still be able to have free access to the great outdoors.
Felix may be able to live with another cat or even a cat friendly dog in his new home provided there is plenty of space.
Donate