Betty & Boo Boo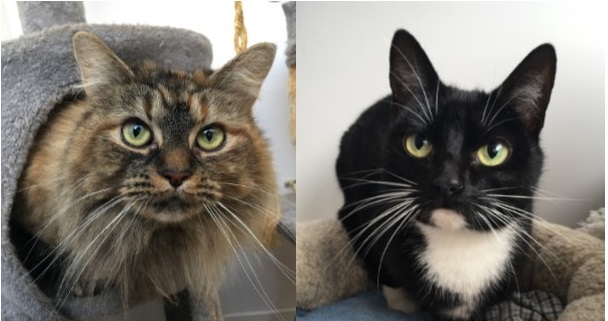 RESERVED
Betty is a two and half year old long haired tabby, and Boo Boo is a three and half year old black and white girl. They are looking for a new home because their owner was moving and unable to take pets with them.
They have always been together and so we need a home where they can go as a pair. They have lived with a dog and children in the past.
If you think that Betty & Boo Boo could be the cats for you, please call Wadars on 01903 247111.
Donate