Barry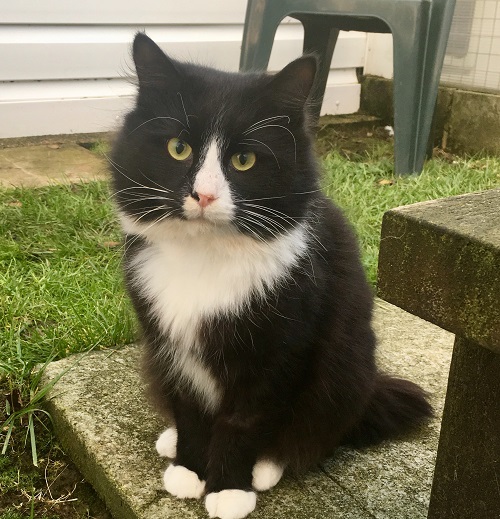 RESERVED
This is Barry and he was originally taken to a vet in Littlehampton having been hit by a car.
Barry was treated for his injuries, and as an owner did not come forward during that time, he was then signed over to Wadars for rehoming.
Obviously we don't really know anything about his background as he was a stray, but he seems to be a lovely boy who is timid, but not unfriendly.
Given that he is slightly timid, an adult only home would probably be ideal for him, or one with older children.
To find out about adopting Barry, call us on 01903 247111.
Donate