Babs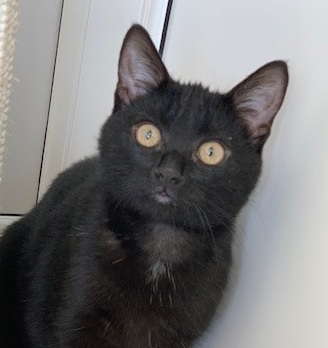 RESERVED
This is Babs, a very lively youngster who likes to be stroked and picked up….once she has finished whizzing around!
She may be able to live with a dog that has been used to being around cats, or another cat if there is enough space and toys around to keep Babs occupied so that she doesn't torment her feline companion!
This little live-wire would be suitable to live with older children but would need to meet them at the cattery first.
Donate