Alex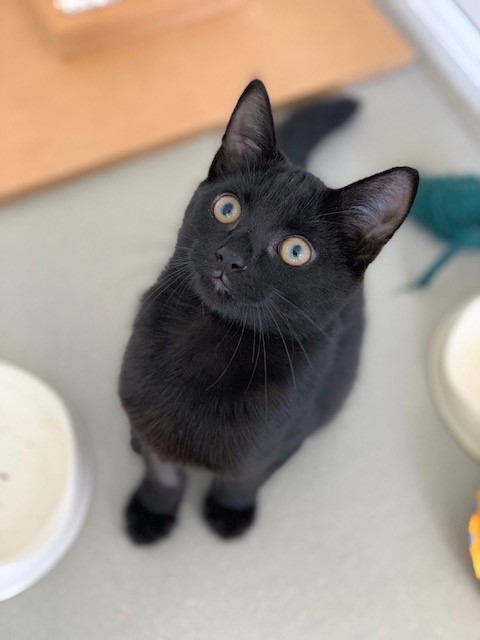 RESERVED
Alex is a gorgeous little chap who is now ready to go a home. He can be a little shy, but soon overcomes his nerves if it means he will get lots of strokes!
Alex loves playtime and then a lap to sleep on afterwards when he's worn himself out.
He is a little worried by younger children and loud noises, so will need a home with older children or just adults. He may be able to go with another cat or a cat-friendly dog.
If that sounds like your set up, then please do give us a call on 01903 247111.
Donate